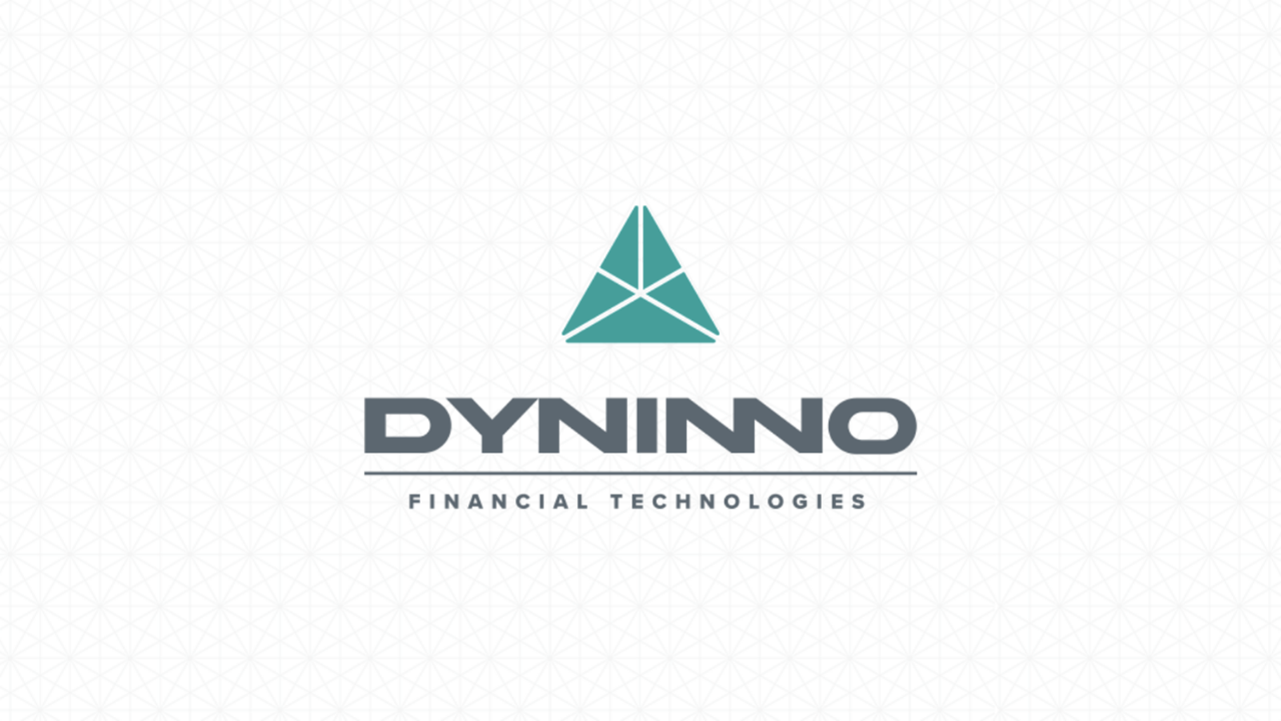 February 15, 2022 For investors | News
DYNINNO Fintech is a rapidly growing financial technology company providing access to loans and payment services to underserved consumers across Europe and other regions. The company is a part of DYNINNO Group of companies founded in San Francisco, delivering products and services to 50 markets globally via powerful marketing, IT, and lead generation.
DYNINNO Fintech is a holding company that operates microfinance companies in Russia under the brand CreditPlus and in Romania and Moldova with brand CreditPrime, holding owns also licensed electronic money institution DynaPay in UK. Dyninno Fintech was founded in 2015 and aims to provide professional and secure services based on extensive data analysis. The entire client process is based on direct interaction with clients through its own call center. This helps to minimize risks and improve the relationship and trust of the company's clients.
Call centers are the cornerstone of Dyninno's business, which aims to transform potential customers into loyal clients. Emphasis is placed especially on the know-how and employee qualifications in the fields of fintech and finance in general. The company hires and trains professionals, which ensures a high level of operational processes and customer service. Thanks to state-of-the-art technologies, the company is able to collect and process data very quickly and efficiently.
Dyninno branches are located in Limassol, Moscow, Novgorod, Chisinau, Bucharest, and London and count over 350 employees. Other branches in Azerbaijan and the Philippines are fully licensed and ready to operate. In addition to further growth, the company's current strategy is to gradually transform its portfolio from short-term loans to long-term loans.
Since its inception, Dyninno has provided $253 million worth of loans and registered 4.3 million clients. At the end of the second quarter of 2021, it had 62,369 clients with an active loan. Dyninno loans are already available on Bondster and their maturity is about 6 months. The average return on these loans is 11% p.a.
You can find more information about the company on the Dyninno website and also in the Providers section, where you can find the company's presentation including its financial statements.
DYNINNO Fintech post on Bondster loans issued to it daughter companies in Moldova and Romania. Following approach ensure that risk point of investor is well established micro finance company and in case of Buyback DYNINNO Fintech itself.
Author: Petra Halíková
---
Share the article