May 31, 2023 For investors | News
Thanks to the wide range of loan providers on the platform Bondster, it has never been easier to create a well-diversified investment portfolio. Today, we will introduce you to the main advantages of investing in loans issued by Ibancar World. In June 2023, the provider will offer a special 1% cashback.
Since its inception in 2014, the Spanish non-banking company Ibancar World has been in the business of providing consumer loans secured by automobiles. Investors on Bondster can also enjoy the buyback guarantee it offers.
Invest in Ibancar World loans during June 2023 and get 1% cashback
The current loan offer can be found in your investor account.
Start investing
Ibancar World has already been able to fund loans worth over 6.5 million Czech crowns (€261,000) through Bondster. The return on euro loans investments currently offered is 10% p.a. For Ibancar, the quality of collateral is essential, which is why the loans provided are only to a maximum of 70% of the value of the vehicle in question. Also, the pledged car must not be older than 14 years.
All loans offered on the platform Bondster so far have always been properly repaid, including interest and possible penalty fees. The company's financial statements demonstrate it is in good financial condition.
Ibancar World has received an A- rating from us which means it is a strong company able to meet its obligations. In Spain, this provider is a sought-after non-banking company, and its business is growing successfully. In 2020, the company offered its Class A securities to angel investors and raised 1.65 million euros.
To see more detailed information about Ibancar World, including its current financial statements, please visit the Loan Providers section. For investors on Bondster, we have prepared a video interview with Ibancar World CEO that you can find below.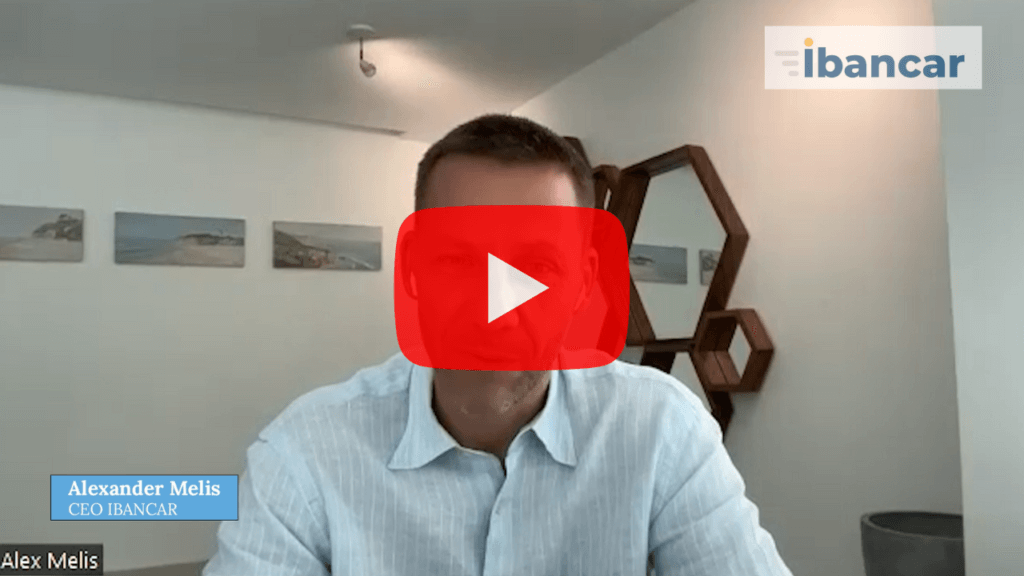 Author of the article: Roman Muller
---
Share the article