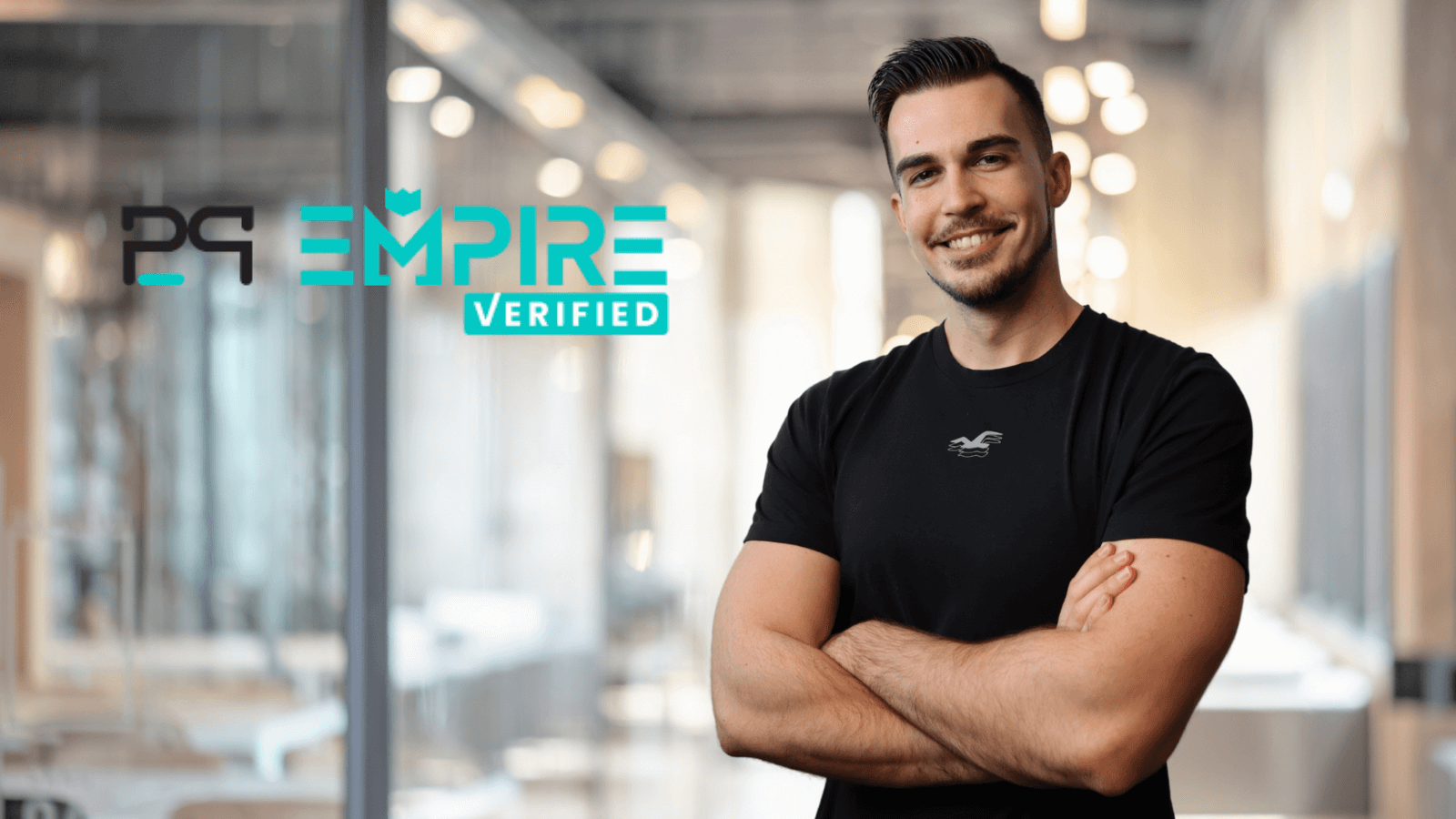 May 31, 2022 For investors | News
Jakub Krejčí came to Prague, where the Bondster platform is based, to see what it looks like in our offices, and to meet the team members behind the platform in person.
During his visit, Jakub met with Bondster CEO Pavel Klema. In the video they made together, you will learn more about the loan providers, cryptocurrency backed loans and, last but not least, the goals and visions of the platform.
Jakub also spoke with the Risk Analyst Vladimír Vála, who introduced him in detail to how exactly the due diligence process of loan providers  is conducted.
Finally, Jakub filmed an interview with IT manager Adam Fiedler, who is in charge of the application and its functionality. His Bondster review can be found here.
You can learn more in the video (in English) here.
Autor: Markéta Mazanová
---
Share the article