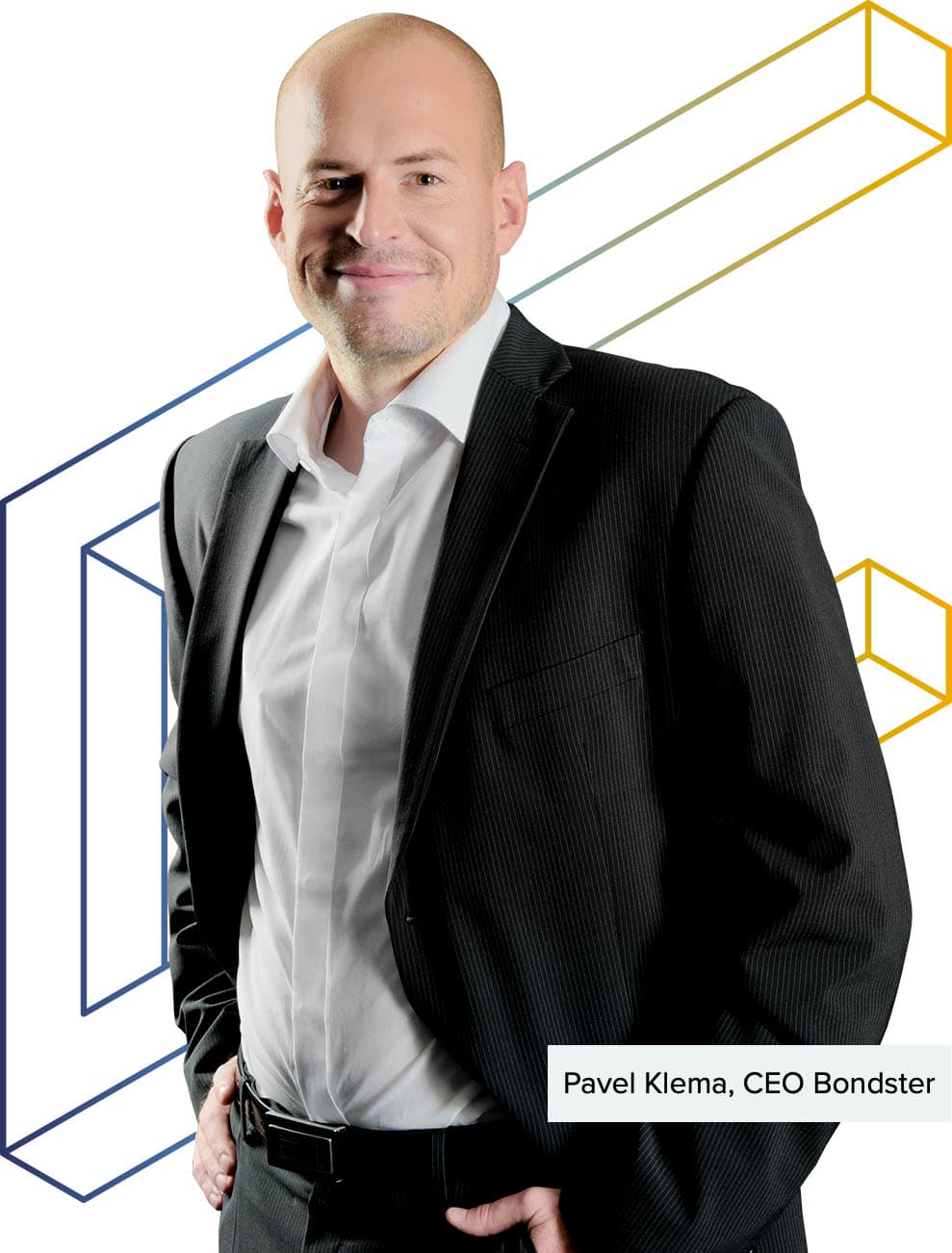 Who is behind the platform Bondster
Bondster Investment Marketplace is run by a team of professionals with experience in both finance and P2B investing.
We are well aware of the lack of quality investment opportunities on the market, which is why we have created an innovative online investment marketplace tailored to a wide range of investors.
The company is owned by CEP Invest Private Equity. A strategic partner of the project is ACEMA Credit Czech, a.s.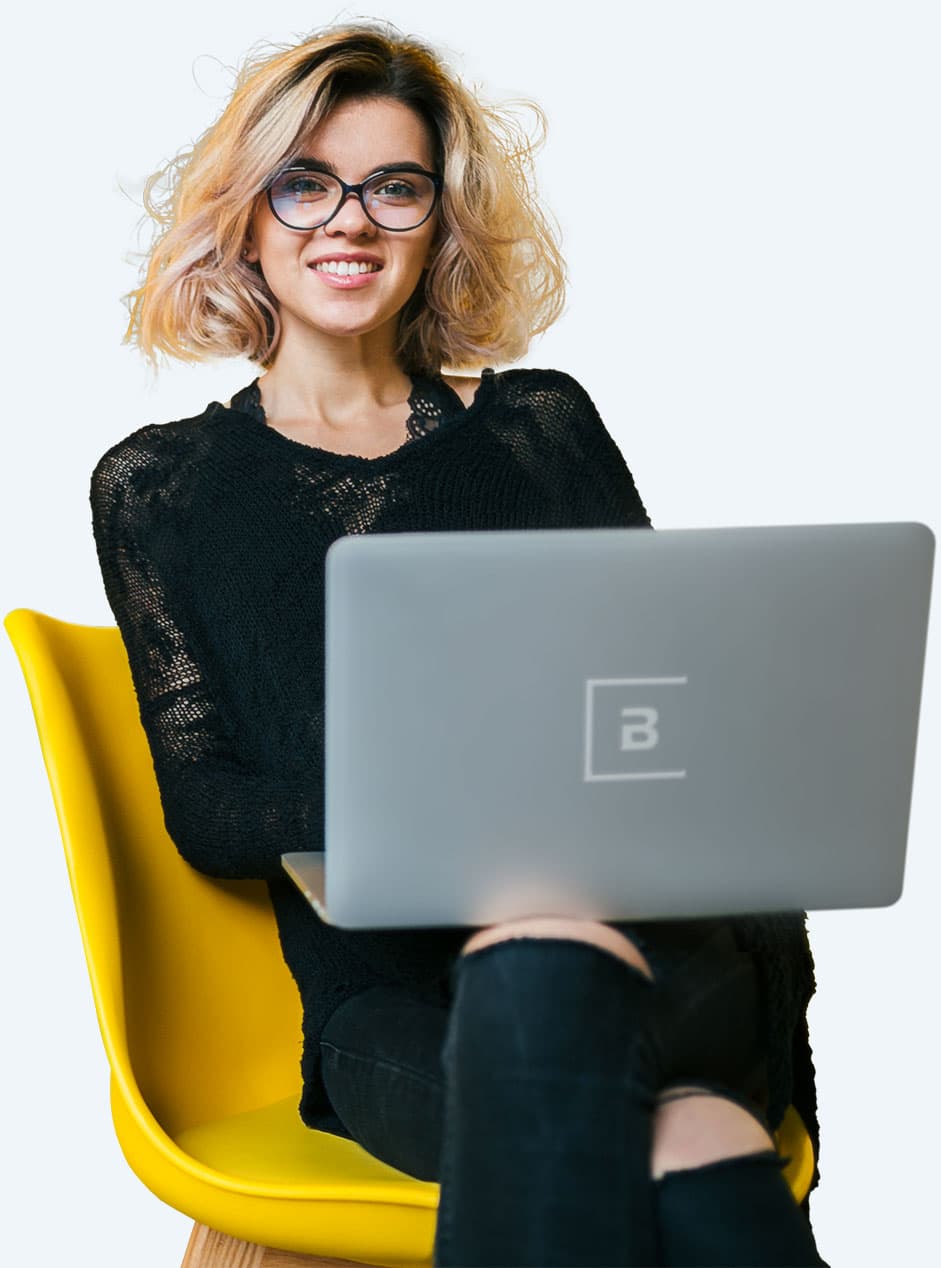 What we do
Bondster is an online platform that connects investors from the general public with trustworthy lenders. We bring new opportunities to investors who can easily and without the knowledge of financial markets achieve returns of about 14% per year.
By doing so, we offer a new credible alternative to traditional investing. With Bondster, you will overcome inflation and secure a regular monthly income. Everyone can do it from the comfort of their home, and you can start from as little as CZK 100!
Find out more about how Bondster works
Our achievements
13,9 %
average annual return
2,3 billion CZK
invested in loans
90 million CZK
paid out in interest
14 460
investors
Our mission
Our mission is to provide all investors with a simple and modern tool they can use to share the returns from financial products from all over the world without banks or other intermediaries and thus achieve a higher return at a comparable risk. Thanks to modern technologies, we connect investors and lenders from all over the world and thus support their mutual benefit and growth.
High returns for our investors
We enable ordinary people to obtain above-standard returns, overcome inflation and secure themselves financially.
Building trust in the financial sector
We connect the general public with trustworthy lenders.
Making access to investments easier
We provide a simple alternative to traditional investing.
I want to invest
Our team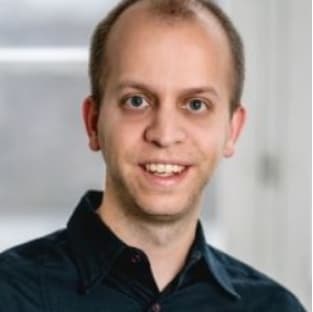 Jiří Kárník
Investor relations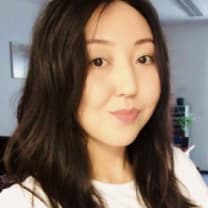 Aliya Kaliyeva
Financial analyst
Vladimír Vála
Financial analyst
Martin Kašpar
Chief Sales & Marketing Officer