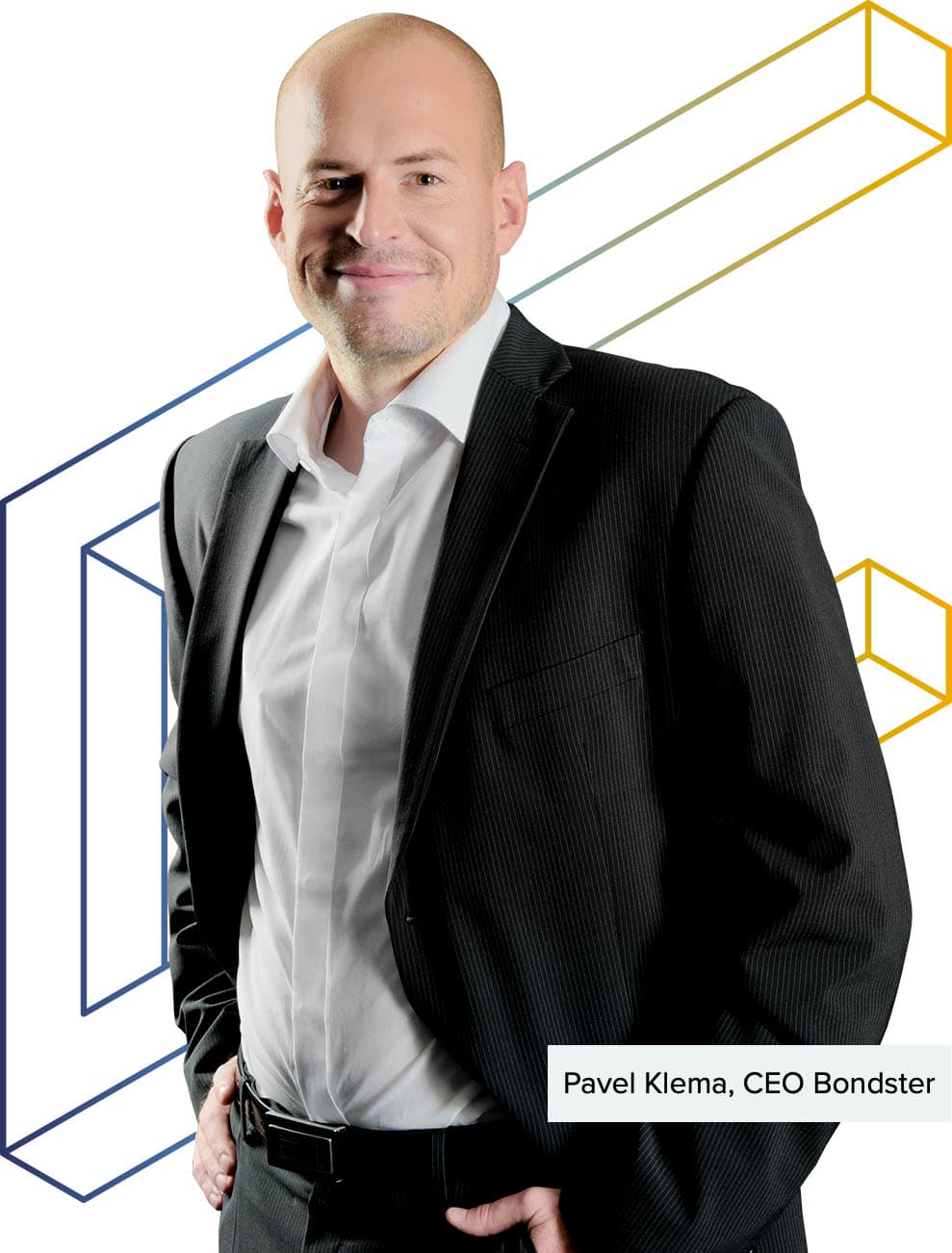 Who is behind the platform Bondster
We are a team of professionals with experience in both finance and P2B investing.
We decided to create the online investment platform Bondster because we were aware of the lack of quality investment opportunities on the market.
One of our goals is to make Bondster accessible to a wide range of investors.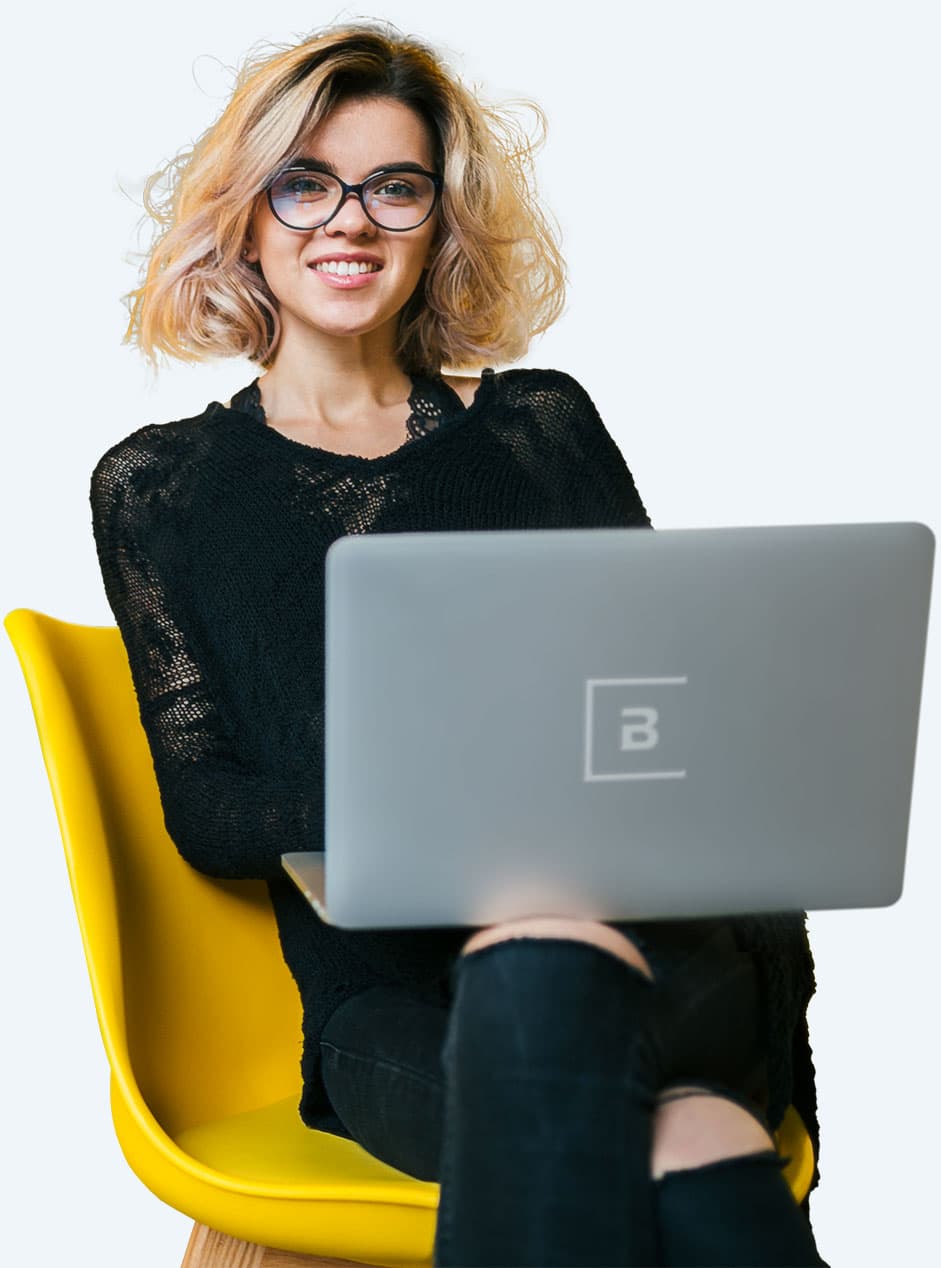 What we do
Bondster is an online platform that connects investors with trustworthy lenders. We bring new opportunities to investors from the general public who can easily and without a deep understanding of the financial markets achieve returns of about 14% per year with us.
We bring a new credible alternative to traditional investing. With Bondster, you can overcome inflation and secure a regular monthly income. Everyone can do it from the comfort of their home and start with as little as 5 EUR!
More about how Bondster works
Our achievements
13,4 %
average annual return
177,7 million EUR
invested since 2017
7,8 million EUR
paid out in interest
18 856
investors
Our mission
Our mission is to enable all investors to share in the returns from financial products without the use of banks or other intermediaries. Thanks to our online platform, we can connect investors directly with loan providers from around the world and thus offer them higher returns.
High returns for our investors
We help ordinary people achieve above-standard returns, overcome inflation and secure themselves financially.
Building trust in the financial sector
We connect investors with trustworthy lenders from around the globe.
Easy investing
We offer an interesting alternative to traditional investing.
Become an investor
Our team
Markéta Mazanová
Affiliate specialist
Vladimír Vála
Financial analyst
Martin Kašpar
Chief Sales & Marketing Officer
We are looking for new colleagues. Will you join us?
SEE VACANCIES