What we offer
Interesting and motivating job in a friendly team
Interesting and motivating job in a friendly environment
Fixed salary and variable remuneration based on results + quarterly bonuses
Possibility to work from home
Professional growth and personal development (budget for training)
25 days of holiday + sick days
Lunch break extended to 45 minutes to help you enjoy your lunch
Meal vouchers worth 109 Czech crowns for each day worked
A mobile phone that you can use for private purposes with the possibility of transferring your phone number under a company contract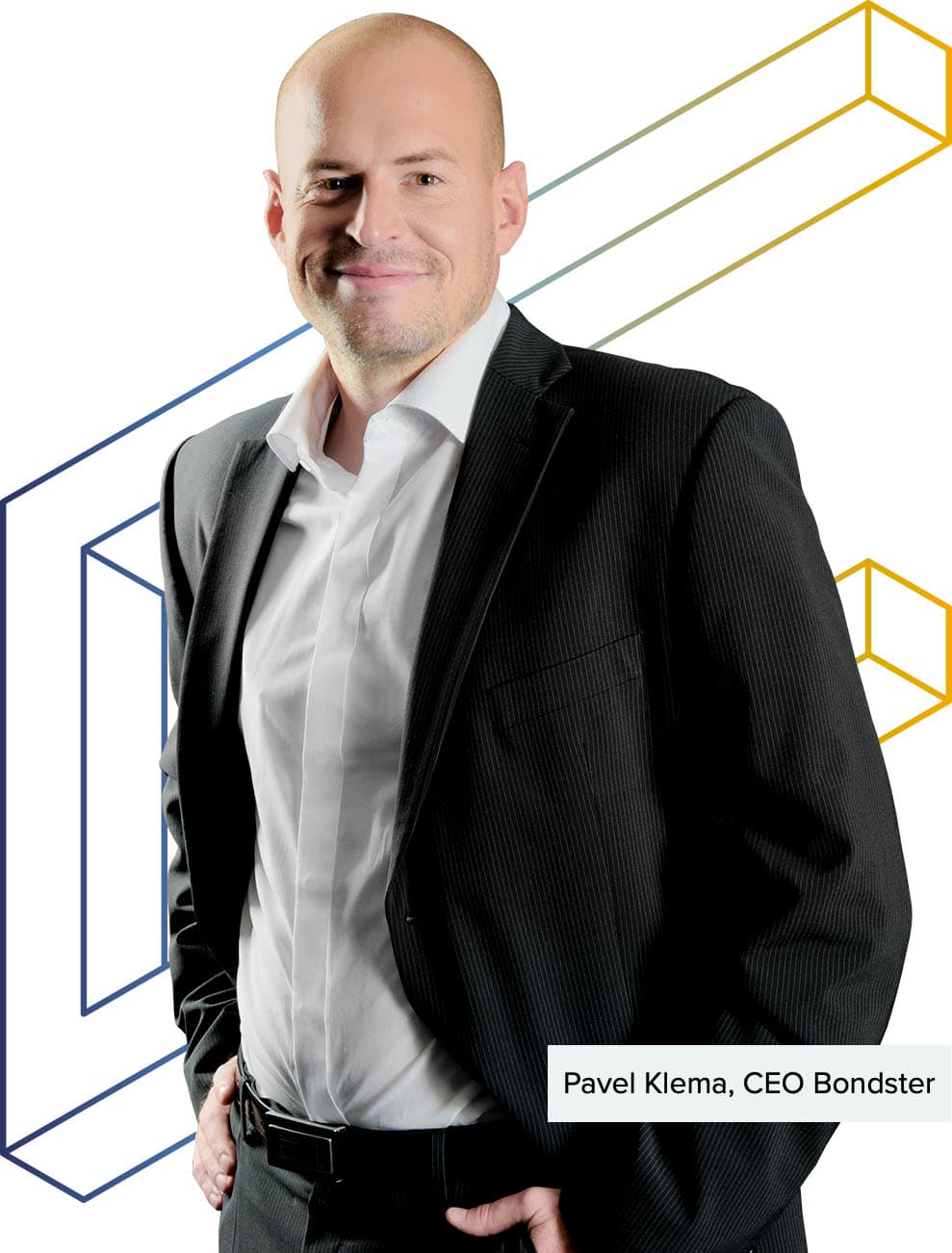 We appreciate our people
Finding quality and experienced employees is far from easy these days, which is why we pamper the members of our team. If you join us, in addition to interesting work, you will also find a great team full of professionals, motivating remuneration, and lots of benefits – such as the possibility to work from home, sick days, regular training or great coffee.
We are a fintech startup with great prospects thanks to which you can be sure to receive regular training in an innovative environment and find yourself among very smart people from whom you can learn a lot.
With us, you will gain new and interesting experience and broaden your horizons in the field. If needed, we can also train you in analytics, marketing, strategy, sales and other areas.
Ready to make money?
Create an account and start today.