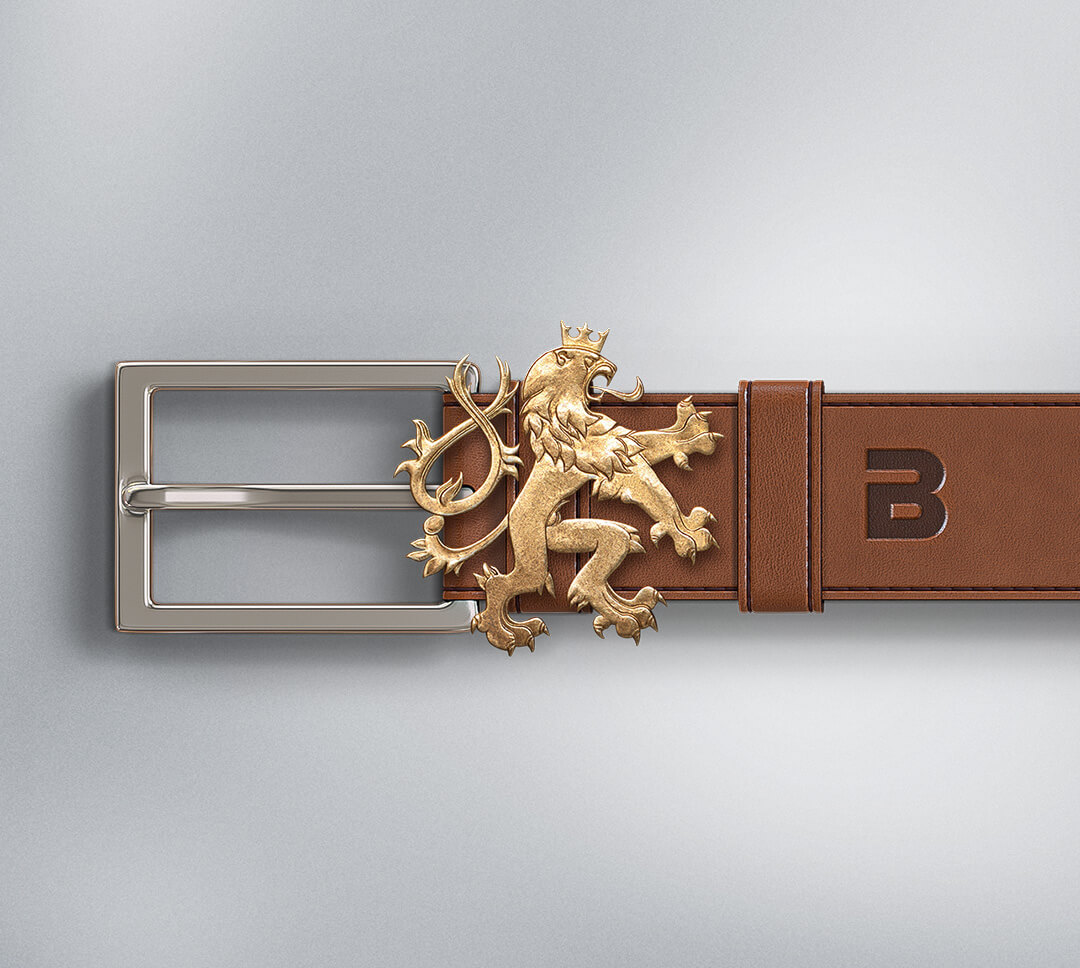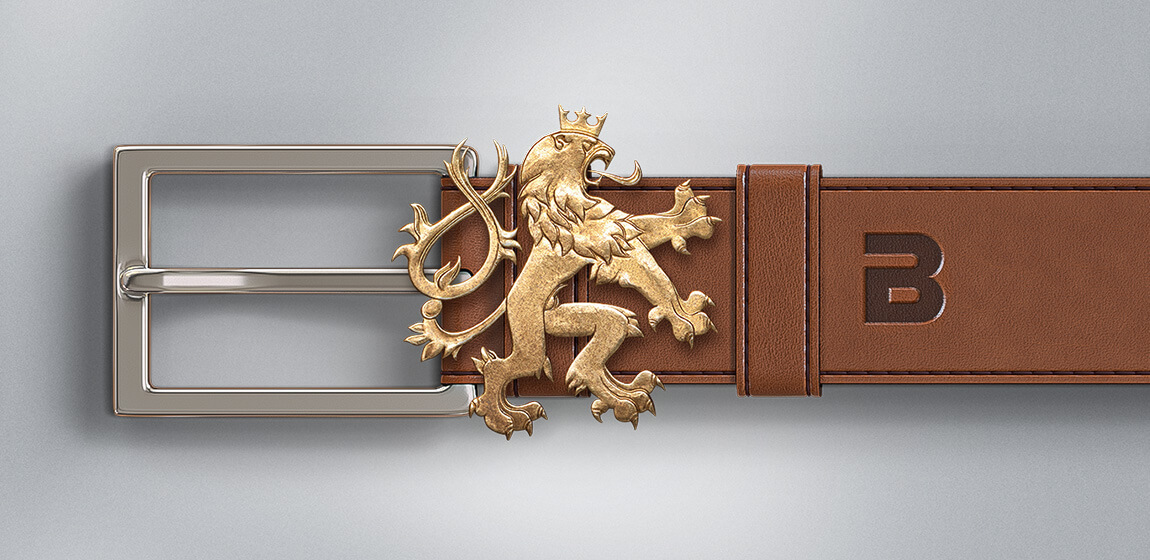 Transparent.
Intuitive.
Fixed income.
Easy investing in secured loans.
Passive income that returns up to 14%.
Start investing
How it works
13,4 %
average annual return
185,9 million EUR
invested since 2017
8,3 million EUR
paid out in interest
19 372
investors
Why invest on Bondster
Simplicity
By choosing one of the three Bondster preset strategies, you no longer have to worry about choosing a loan provider or a specific investment.
Security
Reduce investment risk through a buyback guarantee, low LTV real estate collateral or movable property.
Liquidity
The investor may withdraw from the investment or sell it to other investors on the secondary market under predetermined conditions.
Diversification
A wide range of diversification possibilities on one platform. Invest from as little as CZK 100 or €5 and diversify among thousands of consumer and business loans throughout 4 continents.
Investment strategies
Choose one of the preset investment strategies or create your own investment strategy, and the money you receive in installments paid each month will be reinvested automatically.
Proven loan originators
Bondster prepares a detailed rating of all loan providers which involves a thorough check of each provider before they enter the platform and during our cooperation.
How does investing on Bondster work?
In a few minutes, you can easily create an account online on your computer and get access to the entire investment offer. Creating an account does not bind you to anything – no obligations or flat fees. It is entirely up to you when and how much you start investing with.
Bondster offers secured loans for investment from thoroughly screened lenders. Therefore, you do not have to worry about searching for information about the borrower – we have done it for you. After registering on the platform, you can try out everything at your own pace. You can invest manually or through the preset investment strategies and start from as little as CZK 100 or €5.
Our investors achieve a 14% return on average. You can see all your investments in your user profile. The returns on investments are credited to you every month and you can transfer them to your bank account at any time.
Start investing
What you can invest in on Bondster
You can choose from various types of loans to invest in. To see the entire investment offer, you need to register first.
What our clients and the media say about us
"What I found interesting about Bondster was its good ratio between the risk and return and its low volatility. As I wanted my money to make more money, I couldn't leave it in the bank. I am very happy with the returns I get on Bondster."
Jiří Ježek
Owner of Sapho Kitchens
"I have been investing on Bondster since 2017. I love Bondster. Good returns on investments secured by real estate. Moreover, they have a team of competent people who understand investments ready to help us. That makes my sleep so much better."
Jiří Krčál, Investor