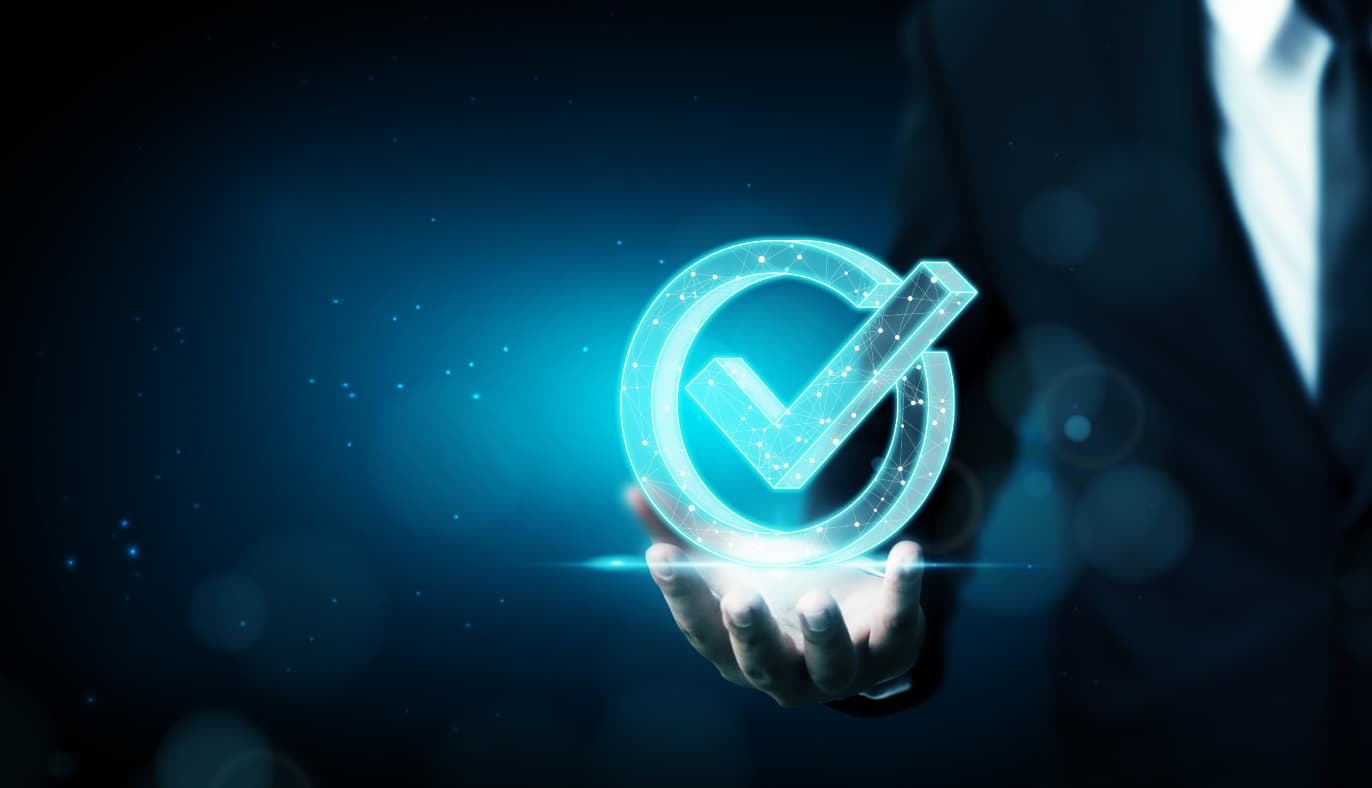 What does a buyback guarantee mean?
The buyback guarantee ensures the return of the remaining unpaid principal and unpaid interest payments to investors in case the borrower defaults on the loan. The buyback is thus performed when the borrower fails to make loan repayments.
The buyback is activated automatically when the period specified in the loan details expires (usually 30 or 60 days). The provider (the company that offered the loan on the Bondster platform and which manages the loan entirely) then buys back the unpaid loan and returns investors their money, including interest. Almost 99% of the loans on Bondster are secured by the buyback guarantee.
Start investing
Loans secured by a buyback guarantee in numbers
13,5 %
average annual return
9 233
satisfied investors
159,9 million EUR
invested in buyback loans
98,8 %
the loans on offer have buyback
Ready to make money?
Create an account and start today.