Investing in Acema loans
Real estate investments offered on Bondster are provided by the Czech lender ACEMA, whose real estate loans offer investors a return of up to 10% p.a. All loans are approved and financed by ACEMA, which offers investors the opportunity to share in the returns while taking minimal risk.
Acema investments are also secured by real estate. Therefore, even if the borrower defaults on the loan, such a loan is backed by real assets which ensure that returns and principal will be paid. This makes Acema investments safer than traditional investments. Most of them also offer the possibility of early termination or a buyback guarantee.
Acema in numbers
ACEMA Credit Czech is the largest non-bank partner of entrepreneurs in financing their businesses. ACEMA has helped over 10,000 clients with a total amount exceeding CZK 6 billion.
7 %
average annual return
4 733
satisfied investors
272 million CZK
in provided loans
93 %
of the volume of loans funded
We have already successfully funded 180 Acema clients through Bondster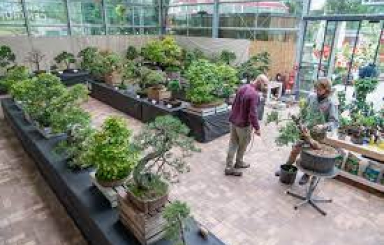 Michal Šrámek
Runs a horticultural company engaged in the cultivation and sale of plants. Since 2018, it has been running a florist, where they sell their cultivated plants, offer freshly cut flowers and related wedding, gift and funeral services. They also offer authentic arrangements and seasonal decorations, small gift items, ceramics and gardening supplies.
David Engel
David Engel has been running the Do prkýnka restaurant since 2012 and also provides training for gastronomic establishments for the company Montycon, with which he has been cooperating for over 16 years. The quality of meals and the scope of accompanying activities helped the company to withstand the covid-affected year of 2020 without significant problems.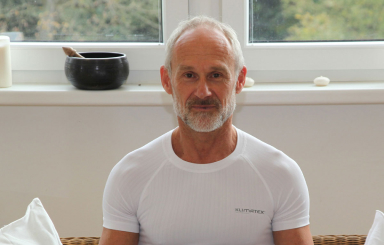 M.P.E.O. HK s.r.o.
M.P.E.O. HK s.r.o. is a company that has been managing accounting and economic matters for 27 companies for 5 years. The company has one employee and four independent contractors. The loan will be used for operational financing. The company needs to bridge the period when clients affected by the pandemic are in arrears with their payments.
How investing on Bondster works
Create a free account
In a few minutes, you can easily create an account online on your computer and get access to the entire investment offer. Creating an account does not bind you to anything – no obligations or flat fees. It is entirely up to you when you start investing.
Choose an investment product
We offer a number of loans from verified providers – all you need to do is to choose the ones you want to invest in. We provide detailed information on each offer and will be happy to advise you should you have any questions.
You are making money!
It is easy and you can do everything just with your computer. In your user profile, you can see all your investments. The yield from investments is credited to you every month and you can transfer it to your bank account at any time.
I want to invest
How investing on Bondster works