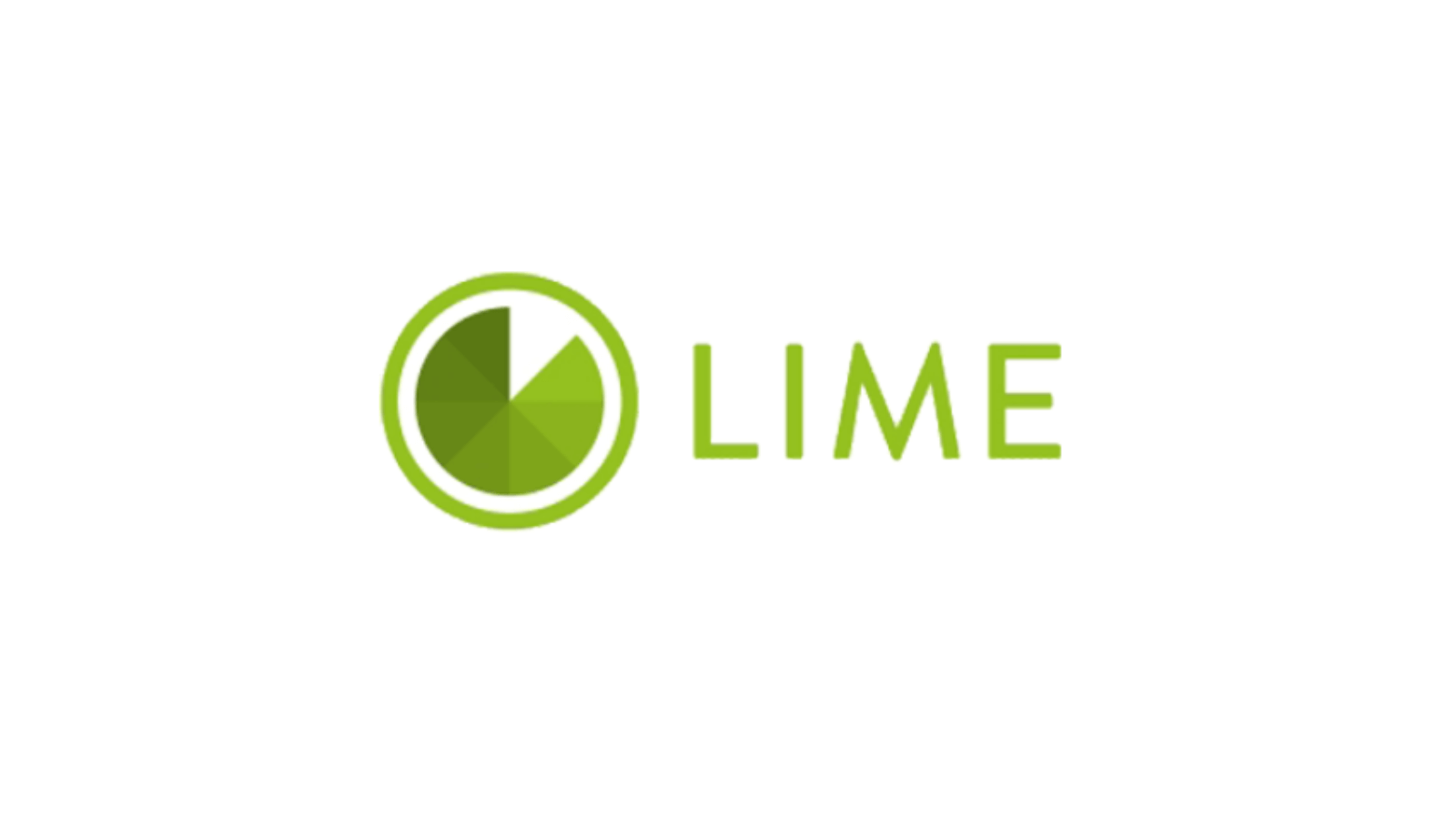 June 15, 2022 Announcements | For investors
Dear Investors,
Greetings from South Africa! Lime Loans South Africa appreciate that there have been some concerns about the pace of repayments in the past few weeks. This is an unfortunate and temporary situation that we are sure will be resolved, soon.
Though there are headwinds blowing against the global economy, consumer lending in South Africa remains a strong sector and Lime's business continues to grow. The fundamentals of our business are solid. However, at a non-operational level, we are affected by the continuing crisis in Ukraine. Unlike many of our European counterparts, South Africa is not directly affected by an influx of Ukrainian refugees or embargoes on Russian hydrocarbons. We are affected by our association with the rest of Lime Group, which – as you know – includes a large consumer lending business in Russia. Because of this association with Russia, we have incurred immense scrutiny of our international banking arrangements and as a result, many of our banking transactions and have experienced unprecedented delays.
Needless to say, we are cooperating with the relevant compliance departments to resolve these issues.  As the sanctions against Russia are constantly evolving, banks themselves are unsure of requirements and are adapting slowly to the new environment. We are sure that we will have these issues resolved soon and will begin making timely payments to investors, again.
Until then, Lime Loans South Africa appreciates your continued confidence and support.
Author: Lime South Africa
---
Share the article