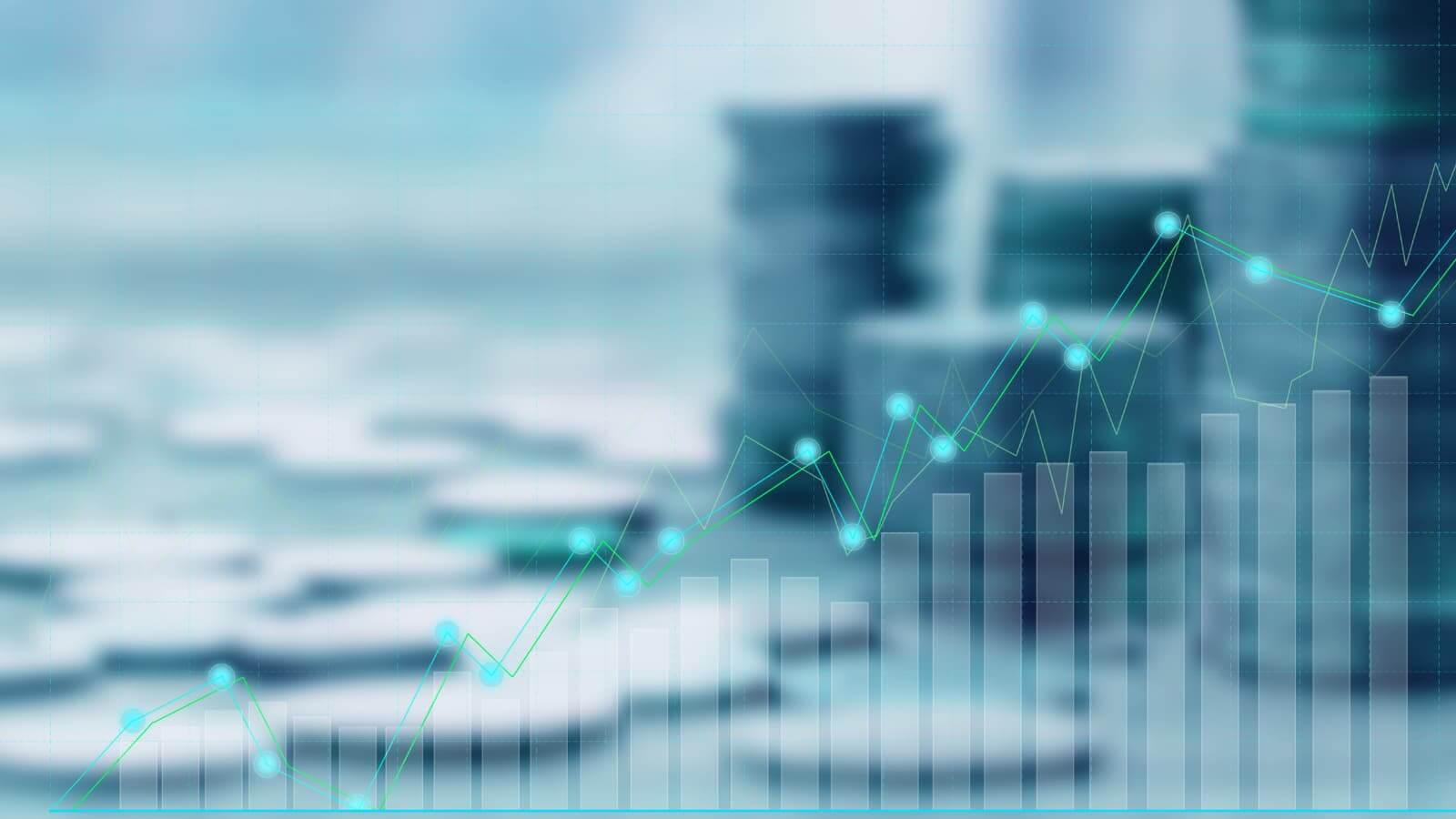 July 7, 2022 News
Dear Investors,
we strive to constantly improve our platform Bondster. That is why we have prepared a new product for you that will protect you from investing in inappropriate loans on the Secondary Market.
In the loan characteristics, you will find the YTM value, which shows the real yield until the maturity of the loan and will help you understand the expected performance of the loan more easily. Our new functionality also does not allow placing loans on the Secondary Market that would, after being repaid, including a discount or premium, deliver a negative return for the investor. Moreover, all available loans are recalculated daily and those with a negative yield at the time are withdrawn from the system.
We believe this new functionality will help you keep your investing on our investment platform comfortable.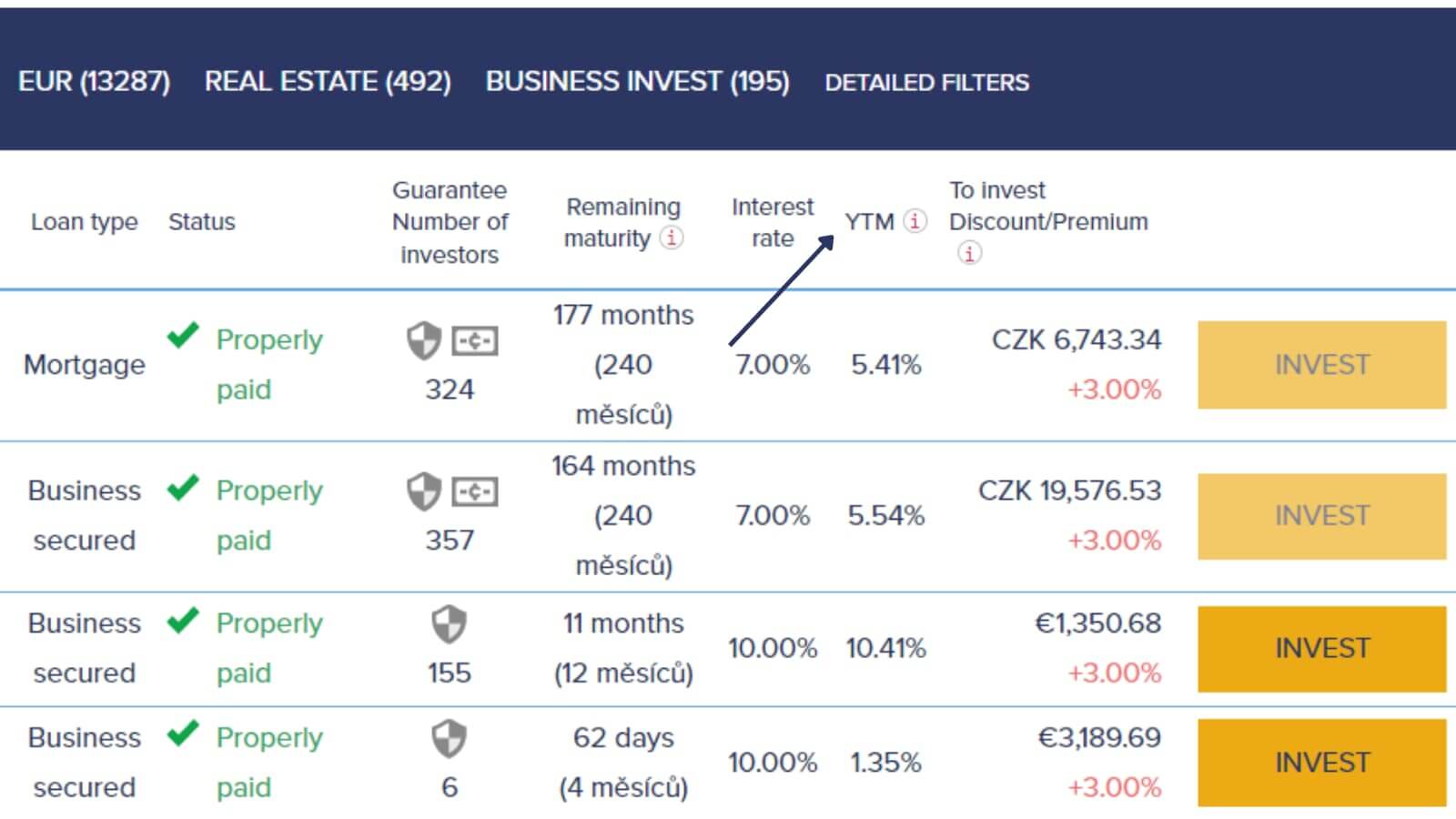 Aleš Krabs
Performance Marketing Manager
---
Share the article