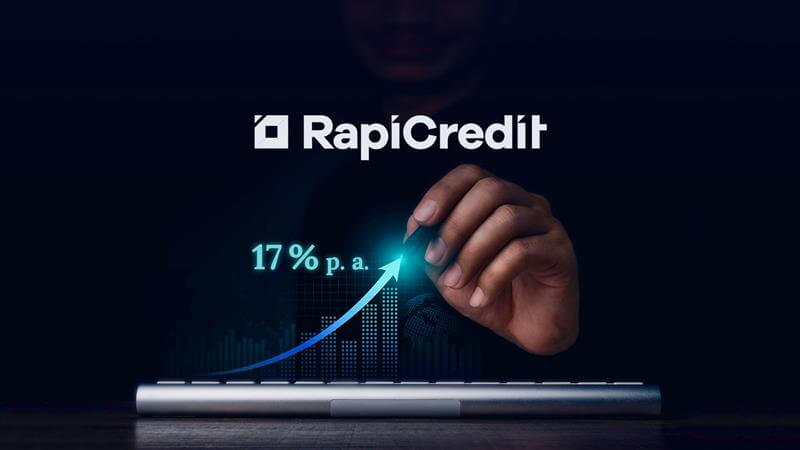 November 2, 2023 News
In October 2023, RapiCredit made the last outstanding buybacks. Thanks to Bondster's long-term negotiations, investors could recover the entire principal owed, including interest for the period of delay. 
Loans from the Colombian company RapiCredit were first included in the offer of the Bondster investment platform in 2020. The provider has so far offered loans for investment worth over 11 million euros on the platform. The average return for investors reached 17 %. From the overall evaluation point of view, it has been one of the most profitable investment offers ever. 
In October 2023, after several months of efforts, Bondster representatives were able to receive all the funds from RapiCredit to make the outstanding buybacks. Partial incoming payments from the provider were always immediately credited to investor accounts, starting with the ones that have been in arrears the longest.
All investors who invested in loans from RapiCredit on Bondster recovered the entire principal owed, including all interest due. Investors' money was duly compounded with an interest rate of 17% throughout the delay in making buybacks. The only limitation for investors was the temporarily reduced liquidity of these investments.
We would like to thank all investors for their patience and trust, which was rewarded with one of the highest interest rates earned on Bondster.
We deeply apologize to the affected investors for the inconvenience caused by the liquidity restriction of certain investments in their portfolios.
The Bondster Team
---
Share the article