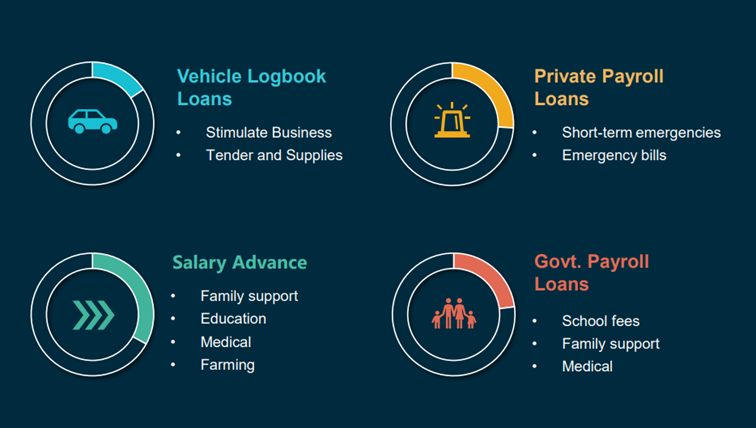 December 28, 2021 News
TrustGro is a microfinance licensed lender based in Kenya. The main vision of the company founded in 1993 is to improve the quality of life of its customers through simple, convenient, and appropriately selected financial services. The company has seven branches and 18 subsidiaries in 25 regions of Kenya. By the end of March 2021, the company had 63 employees and a loan portfolio of over EUR 5,3 million.
The number of mobile phones in Kenya relative to the number of inhabitants is the largest in Africa. Overall, there are 1.1 mobile phones per person. Therefore, in addition to processing paper loan applications, TrustGro also enables people to apply easily with their mobile phones. In terms of product portfolio, the company focuses on loans for civil servants, loans secured by vehicles and loans for salary advance payments.
"We believe there is power in simplicity. Our products and services are therefore designed to be easy to understand for everyone, our business terms and conditions are transparent, and our communication is clear and consistent over the long term," says the CEO Tonderai Mutesva about the company's strategy.
The interest rate on TrustGro's loans placed on Bondster is around 10%. The share of loans in arrears in 2020 was 7.1%. All loans are covered by the buyback guarantee.
CEO Tonderai Mutesva
You can find more information about the provider at https://trustgro.com/ and in the Providers section, where you will also find the company's financial statements.
---
Share the article