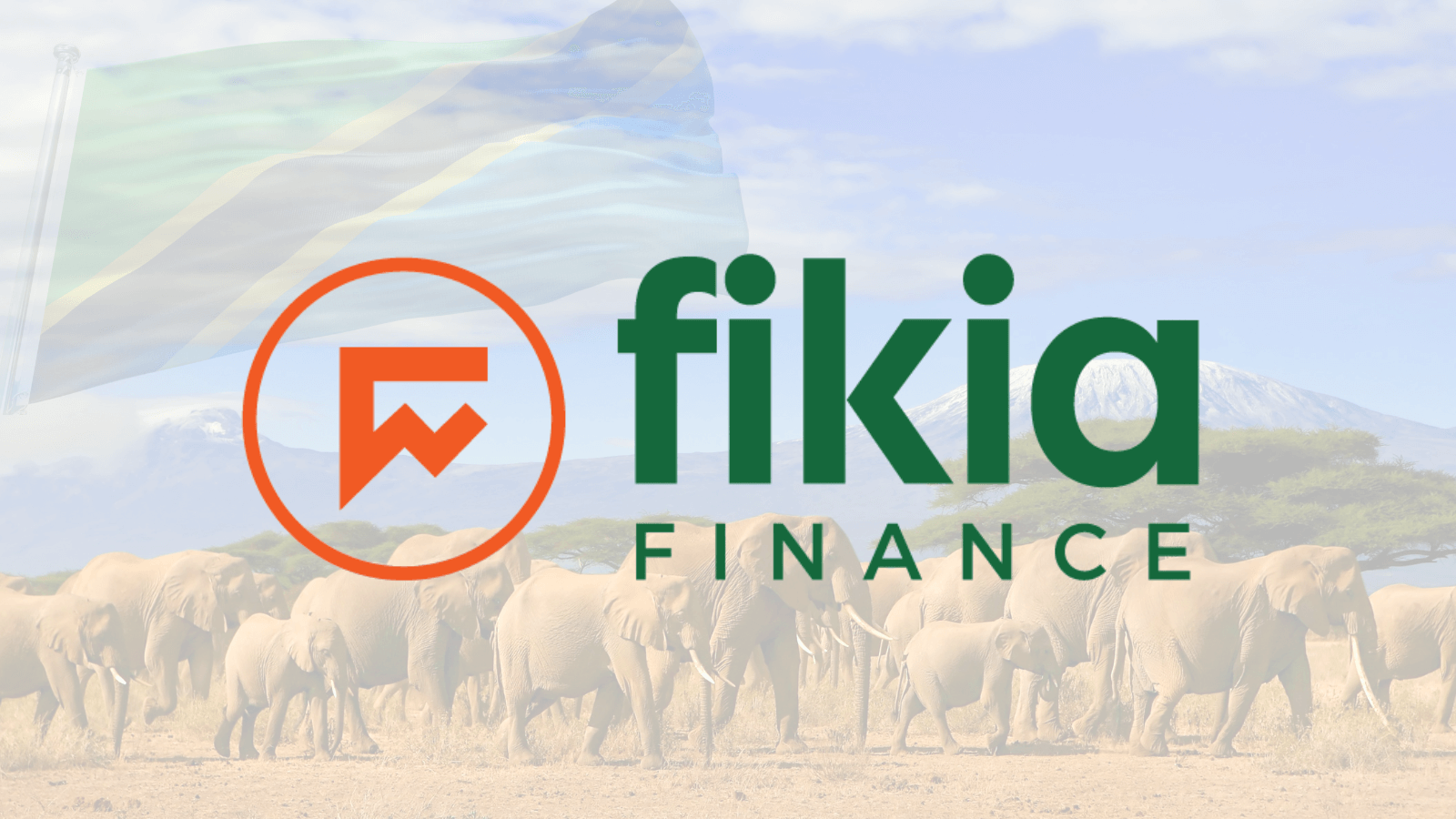 March 6, 2023 For investors | News
In February 2023, investment platform Bondster welcomed a new non-bank loan provider – Fikia Finance. The investment loans they offer come with an 11% interest rate.
The non-bank lender Fikia Finance is based in Dar es Salaam in Tanzania and is part of the Fin financial group, which offers loans in countries such as Kenya, South Africa and Namibia through its subsidiaries.
Fikia Finance was established in the third quarter of 2020 and already in January of the following year, it started providing its first non-bank loans on the Tanzanian market. Its mission is to help improve the quality of life through simple, easily accessible and convenient financial services. As of May 2022, the company had 12 employees and managed a loan portfolio of one million dollars. The number of customers and the total volume of loans granted keep growing steadily. 
Fikia Finance offers financial products and services not only to employees in the private sector but also to sole traders and small and medium-sized enterprises. To employees in companies, it provides unsecured short-term loans in amounts ranging from 100 thousand to 5 million TZS (Tanzanian shillings) with a repayment period of up to 6 months.
Small and medium-sized companies use the loan provider's services to help them finance, for example, procurement of new vehicles, purchase of land, start new projects, expand their business and also to cover operational expenses. When using collateral, companies can obtain a loan of up to TZS 50 million. 
According to the provider's information, 90 per cent of the loan portfolio consists of secured loans. The largest group of loan applicants are people aged 26 to 35 (approx. 54%). In terms of gender, men apply for loans more often than women (approx. 70%).
The founder and managing director of Fikia Finance is Christopher Rwechungura. In the past, he worked at BancABC Tanzania (AtlasMara) as a credit analyst and later assumed the position of a country manager, sales and channels. After that, he left the financial sector and worked in the field of project management, marketing and professional development until he founded Fikia Finance. Chris holds an MBA and a BA in Accounting and Finance. 
Bondster's analytics team assigned Fikia Finance a B+ rating.
Need more information?
We have the company's presentation and its financial results prepared for you.
More about Fikia
Author of the article: Roman Muller
---
Share the article