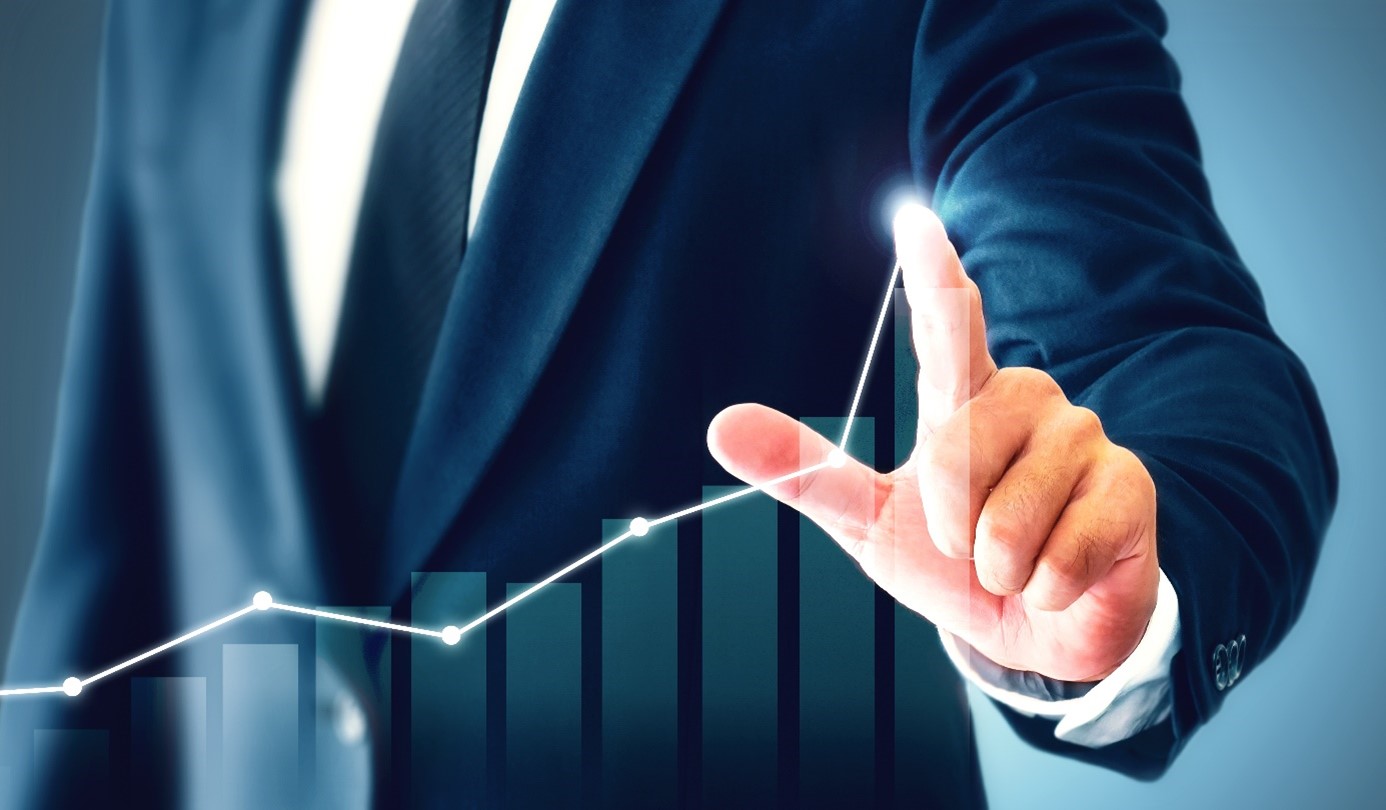 January 11, 2022 News
Bondster enters the year 2022 with a number of interesting news. It brings investors new automated investment tools, a useful rating of providers, a new logo and graphic design of the website.
New preset investment strategies
For investors who want to save their time when investing, we have prepared preset strategies – both for investments in CZK and in EUR. Investors also have the opportunity to create their own investment strategy (formerly Autoinvest) or choose manual investing.
Investment strategies for CZK
There are two predefined strategies available for Czech crowns: the first one, Investments Secured by Real Estate, generally relies on longer-term loans with a high level of collateral. The second strategy, Investments in Business and Consumer Loans, focuses on shorter-term loans with higher interest rates. You can see the main differences between them in the table 1 here.
Investment strategies for EUR
Bondster has prepared three strategies for investing in euros. The Conservative Strategy chooses loans from the most reliable providers, the Diversified Strategy spreads the invested funds as much as possible, and the High-yield Strategy aims at maximising the return. See the table 2 here.
In general, all the three euro strategies choose from providers with a C rating or higher, whereas the conservative strategy only chooses loans provided by companies rated from A+ to B (more information on the ratings below). In addition to that, all strategies (CZK and EUR) are updated quarterly and adjusted to meet their set goals.
Provider rating
At Bondster, we have always made sure to regularly and thoroughly check our providers. Starting from the new year, we have prepared a new, clear rating for you, which assesses the risk associated with individual providers and rates them from A+ to D where A+ indicates the lowest level of risk and the highest ability of the provider to meet its obligations. The rating of C- indicates a provider with an increased level of risk, whereas D is intended for providers who have experienced a more significant delay in meeting their obligations.
How does the rating work, exactly?
The rating serves for a thorough examination of providers, especially for assessing their ability to duly pay their obligations to investors. Each provider's rating takes place at three levels – Inspection, Risk Assessment and Continuous Check.
Initial Inspection
Each provider is inspected at the very beginning of our cooperation. At this stage, we focus mainly on two areas – AML (Anti-Money Laundering) and KYB (Know Your Business), in which we examine the overall history of the company and any possible signs of fraud.
Risk Assessment
For companies that have successfully passed the inspection phase, Bondster proceeds to risk assessment, which is based on a detailed financial analysis. Within the analysis, indicators such as capital adequacy, profitability, liquidity, and quality of the company's loan portfolio are examined. Bondster places great emphasis on analysing the loan portfolio quality.
Continuous Check
Each quarter, Bondster performs a continuous check of the financial stability and portfolio quality of each provider. In addition to checking financial and portfolio data, we continuously monitor the quality of communication and whether the provider maintains a minimum balance on their virtual account. With each provider, we also evaluate how they solve problems with loans after their due date and how collections are processed.
Bondster in a new look
From 11 January, Bondster comes with a new logo and corporate identity. The new logo is simpler, easier to read and more confident, just like Bondster.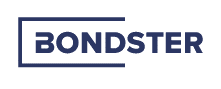 The graphic design of our website will also undergo significant changes. The design will be generally more mature and will relate more to the majority of our clients, i.e. investors aged 40+. Navigation on the website will be easier and more natural, not only thanks to the new colours and fonts used but also thanks to the more intuitive layout of the main menu and tabs. The principle of investing itself, however, remains the same, so you will still feel comfortable using it. Should you have any questions, our customer support will be happy to help you on our usual working days and times (Mon-Fri: 9-17).
Author: Michal Rázga
---
Share the article