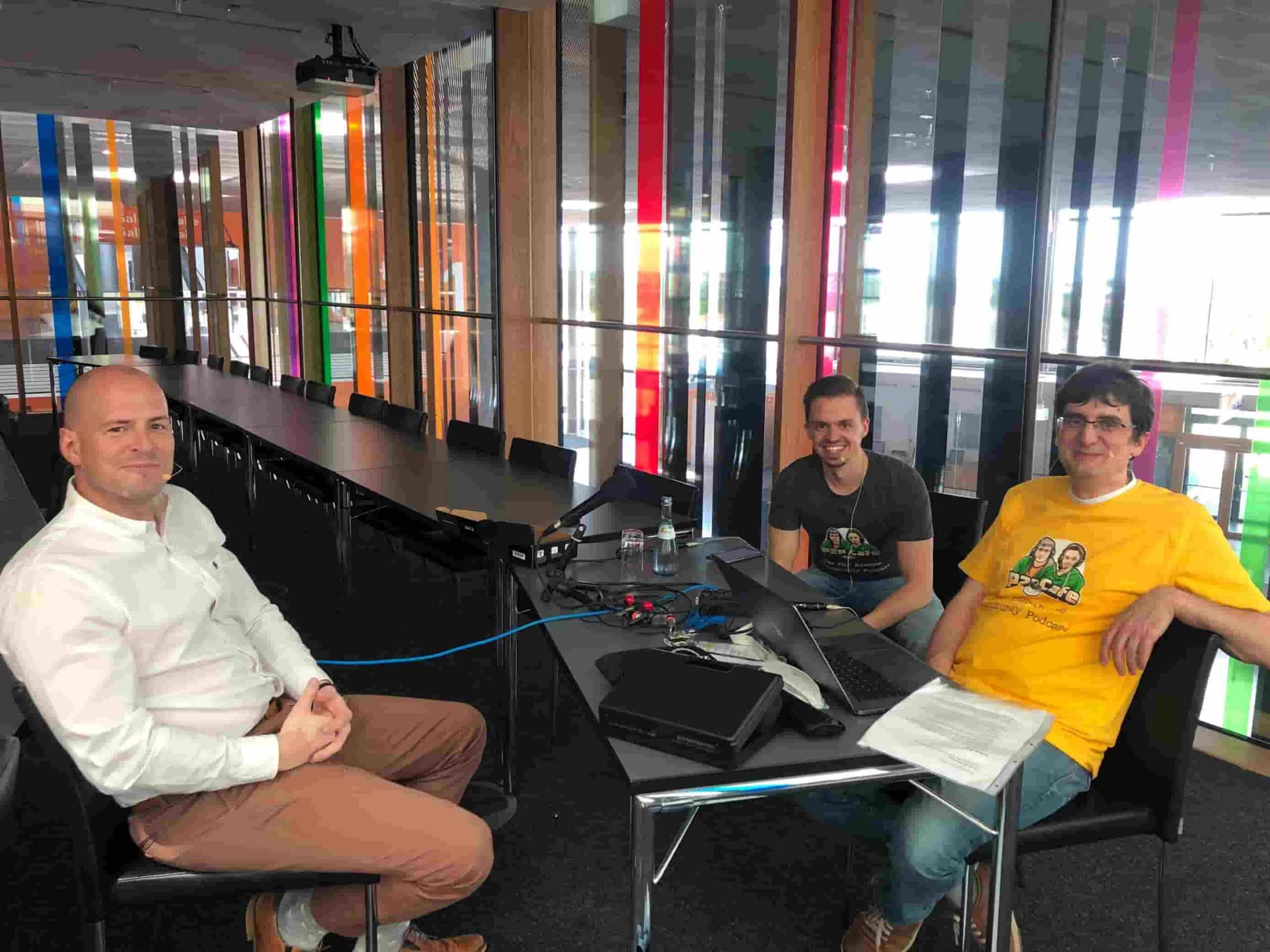 June 8, 2022 For investors | News
Pavel Klema was a guest on the podcast done by Lars Wrobbel and Thomas Butz
At the INVEST conference in Stuttgart, Bondster CEO Pavel Klema also met renowned German bloggers Thomas Butz and Lars Wrobbel and recorded a podcast with them about his impressions from the conference and about Bondster itself.
In the podcast Pavel Klema explained why Bondster is a good alternative to other Baltic platforms and mentioned its benefits. He also clarified the situation regarding Russian and Polish loan originators and uncovered Bondster's plans for the future. Last but not least, he shared with Thomas and Lars hot news, which we will be launching on the platform soon, and that is a new product with high liquidity.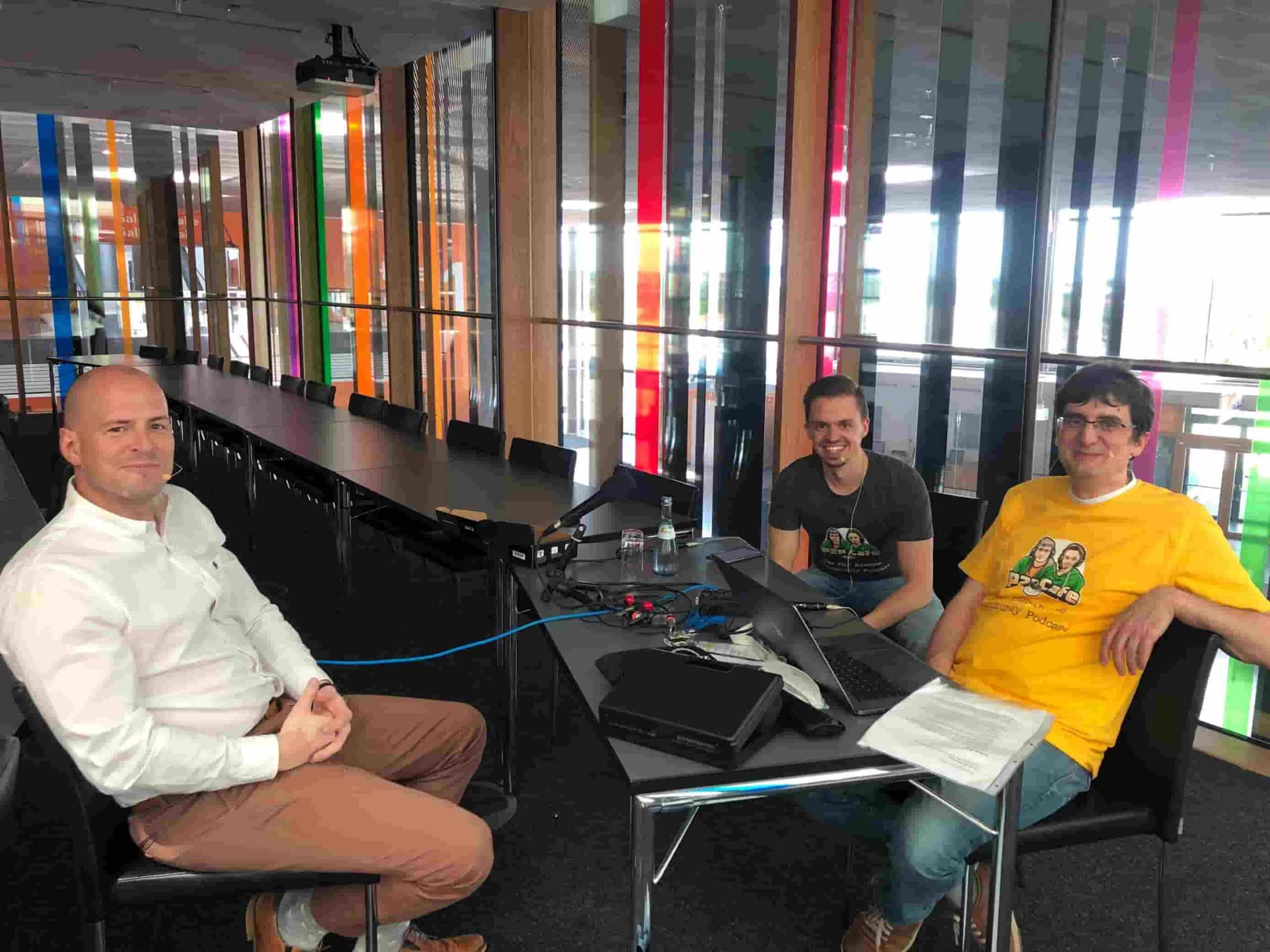 You can listen to the entire podcast on Thomas Butz's website, P2P Game.
Author: Markéta Mazanová
---
Share the article