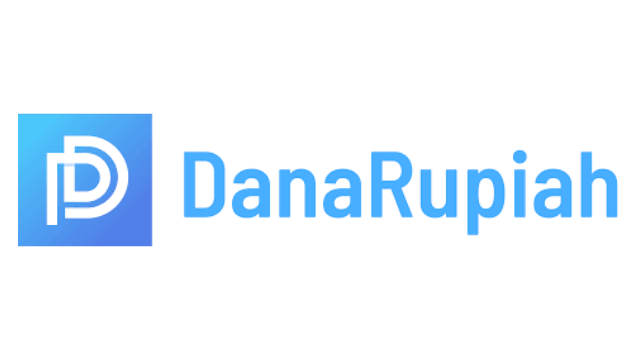 December 28, 2021 News
Indonesian fintech company DanaRupiah was founded in August 2017 and is part of the Weshare Group. It has been an innovator since then, mainly thanks to the use of artificial intelligence in decision-making and management processes.
The company specializes in providing loans to employees of both manufacturing companies and authorities and has become a leading non-bank fintech company in Indonesia with originated loans exceeding USD 740 million to more than 7 million of its customers.
DanaRupiah is a multinational company with offices in Singapore, Vietnam, the Philippines, Russia, India, Kenya, Nigeria and Mexico and employs over 1,500 people worldwide. It places great emphasis on a sophisticated risk management model that enables identifying potential fraud before it can actually happen. To identify transaction risks, the so-called big data analysis and predictive models are used. "Our automated learning systems collect data that we then use to improve automated screening and approval processes," said Zhang Jinghua, the group's founder. Mr Zhang has an MBA from Beijing University and an EMBA from Tsinghua University. He gained his experience in senior management positions at Samsung and Motorola. "DanaRupiah is a pioneer in the online mobile process. Digitization and automation of operations, starting from the receipt of a customer's application through its approval and disbursement to instalment management, have significantly reduced overall operating costs." Adds Mr Zhang.
DanaRupiah is supervised by The Financial Services Authority (OJK) of Indonesia and is a member of the AFPI. You can find more information about the provider in the Providers section, where you will also find the company's financial statements and a presentation of its business model.
The loans placed on the platform yield between 10% – 12.5% p.a.
---
Share the article