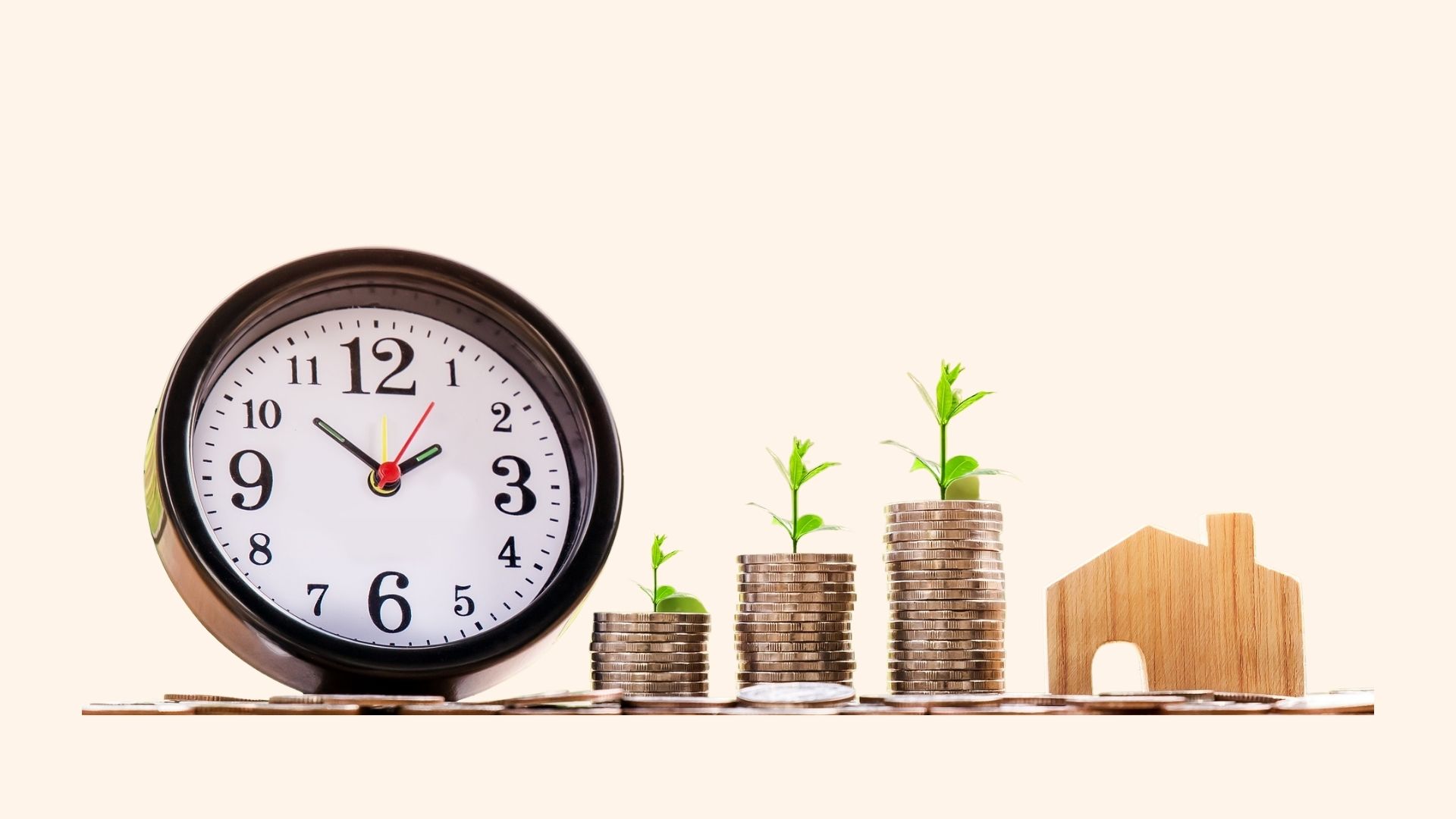 December 27, 2021 News
Invest in Loans Secured by Bitcoins with Autoinvest
Bondster has recently prepared a unique opportunity to invest in loans secured by Bitcoins in cooperation with the Czech lender ACEMA. Among similar P2P platforms, Bondster is the first to allow investments in this type of loans. By investing in loans secured by Bitcoins, you can achieve an annual return of 10%.

The demand for loans secured by Bitcoins is enormous
The first loans secured by Bitcoins were offered for investment on Bondster in early September. There was an unparalleled interest in them among investors, and they attracted the necessary investment in a single day. Since then, Bondster has been placing new loans on the platform on an ongoing basis, but they are also in great demand, and attract the necessary investment very shortly after their placement.
Autoinvest brings a solution
If you don't want to miss this kind of investments and want to include them in your portfolio, simply set up an Autoinvest for loans secured by Bitcoins. Setting up Autoinvest is very easy and takes less than 5 minutes.
How to set up an Autoinvest for loans secured by Bitcoins
1. Click the "Autoinvest" tab on the top bar of your account.

2. Select "EUR" as the currency and click on the "Set up new Autoinvest" button.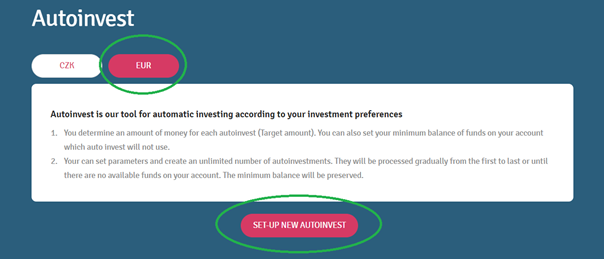 3. Choose how much in total you want to invest and how much you want to invest in a single loan.
4. You can name the Autoinvest as you like (e.g. "Crypto") and choose whether you want the Autoinvest to search for Bitcoin-secured loans on the Primary or Secondary market for you.
5. For this kind of loans, set a range of 10-20% in the "Interest rate" column and a range of 1-12 months in the "Time till maturity" column.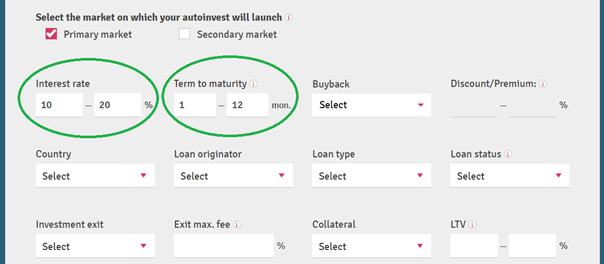 6. In the "Collateral" column, select "Cryptocurrency".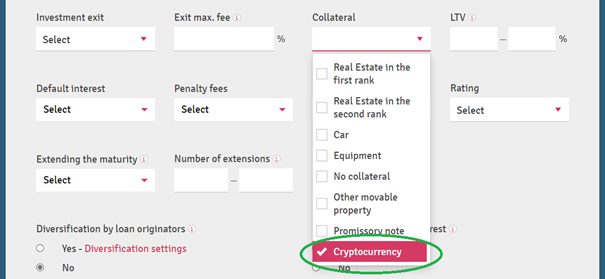 7. The last thing you need to do is to launch the Autoinvest by clicking the "Save and start" button.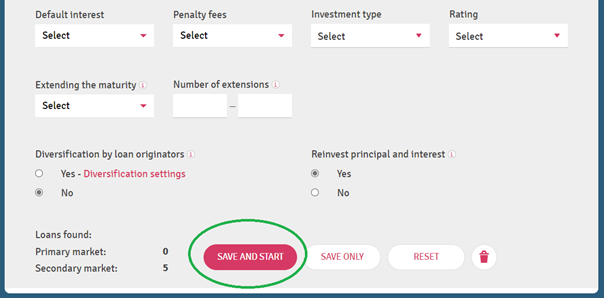 By doing so, the Autoinvest is set and launched. If you want to, you can set more filters for your Autoinvest to tailor it to your specific needs, such as by choosing the LTV range and other parameters. You decide whether you want to go into more detail, or you find the basic settings sufficient.
Suspending and cancelling Autoinvest
Suspending Autoinvest is easy and you can do it at any time with a click of a mouse. In the "Autoinvest" tab, simply click the pause symbol (two vertical red dashes) in the "Actions" column for the Autoinvest you have selected, and the "Status" of the Autoinvest will change from "Active" to "Inactive".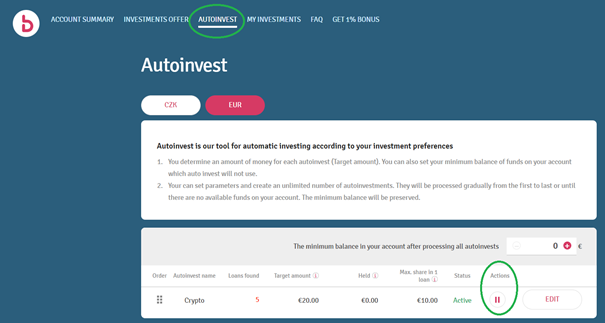 If necessary, you can cancel your Autoinvest in two easy steps.
1. Click the "Edit" button.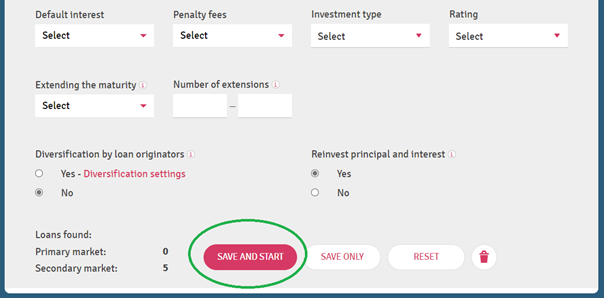 2. And then the trash can icon at the bottom right. This cancels the Autoinvest immediately.
---
Share the article