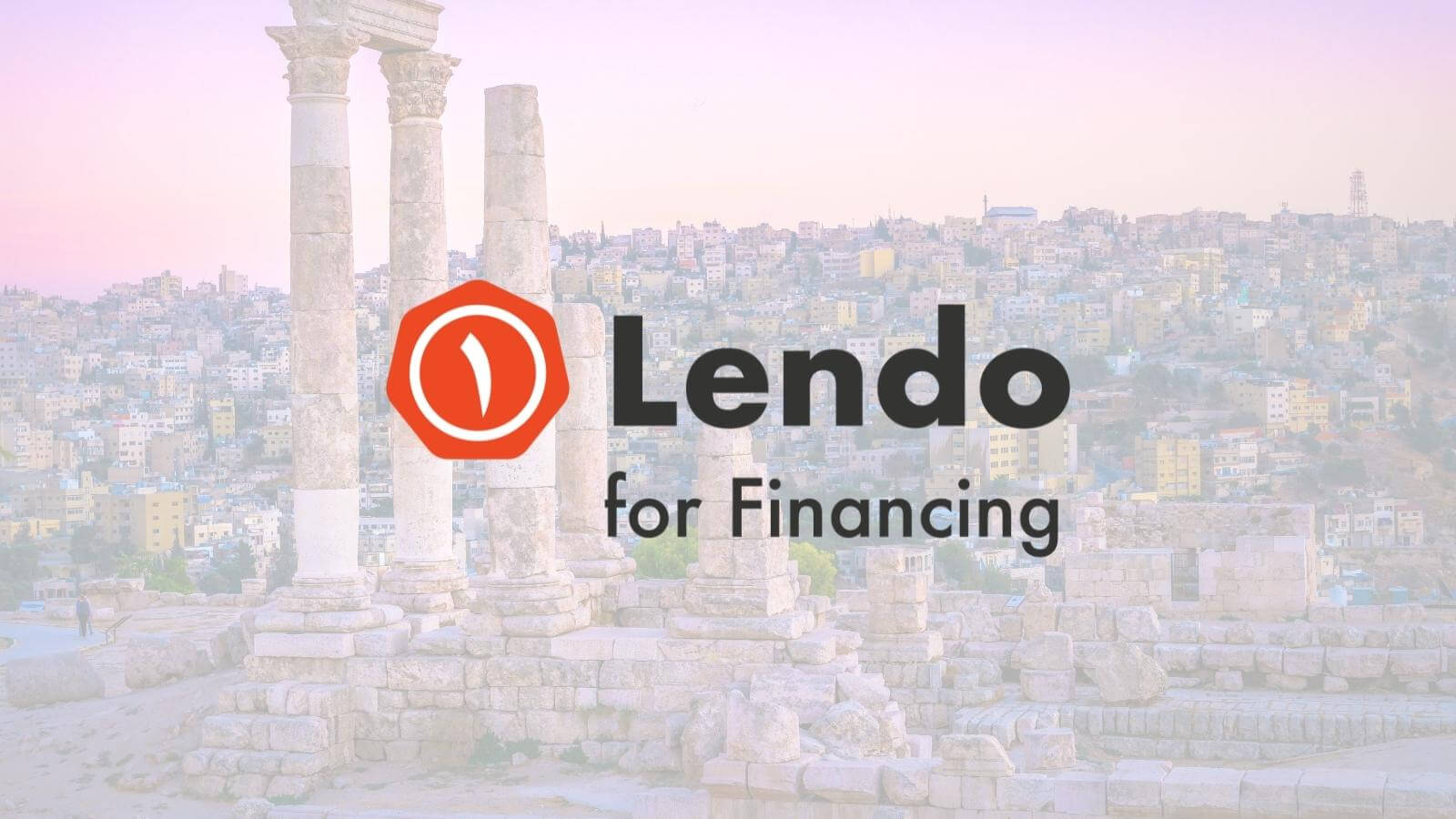 September 29, 2022 For investors | News
On the platform Bondster, you can now invest in loans from the Jordanian non-banking company Lendo For Financing. The interest on the investments offered is approximately 13%.
Lendo, a non-bank lending company, entered the Jordanian market in 2019. It successfully endured the period of the coronavirus pandemic and has been growing steadily since it was established. The net loan portfolio currently exceeds 2.3 million euros. In Jordan, Lendo is considered a pioneer in consumer financing.
The population of Jordan is over 10 million, and its consumer credit market boasts great potential for further growth. Until very recently, the majority of ordinary people lacked access to loans.
Lendo provides consumer loans with amounts ranging from 130 to 850 Jordanian dinars (JOD). The first loan issued has a cap of 150 JOD. If the client makes proper repayments, the maximum loan amount gradually increases.
Loan applicants can choose to repay the loan in 7, 14 or 30 days. It is also possible to extend the maturity of the loan by up to another 30 days for a fee. Borrowers have the option to repay the loan early and thus secure better conditions when applying for another. The average loan amount is currently 250 JOD and has a maturity of 27 days.
It is possible to apply for a loan online at lendo.jo or at one of the 14 branches. A preliminary loan application assessment takes only 10 minutes. The company policy, however, requires the applicant to visit one of its branches in person to verify their identity and to sign the loan agreement.
Lendo is a modern data-oriented company with a fully automated client scoring process and advanced internal IT and BI systems. Advanced risk management ensures a high-quality loan portfolio with a relatively low number of defaulted loans.
Lendo currently employs 60 people and is run by an experienced team of professionals with extensive experience in fintech project management, finance, risk management, marketing and IT.
---
Share the article