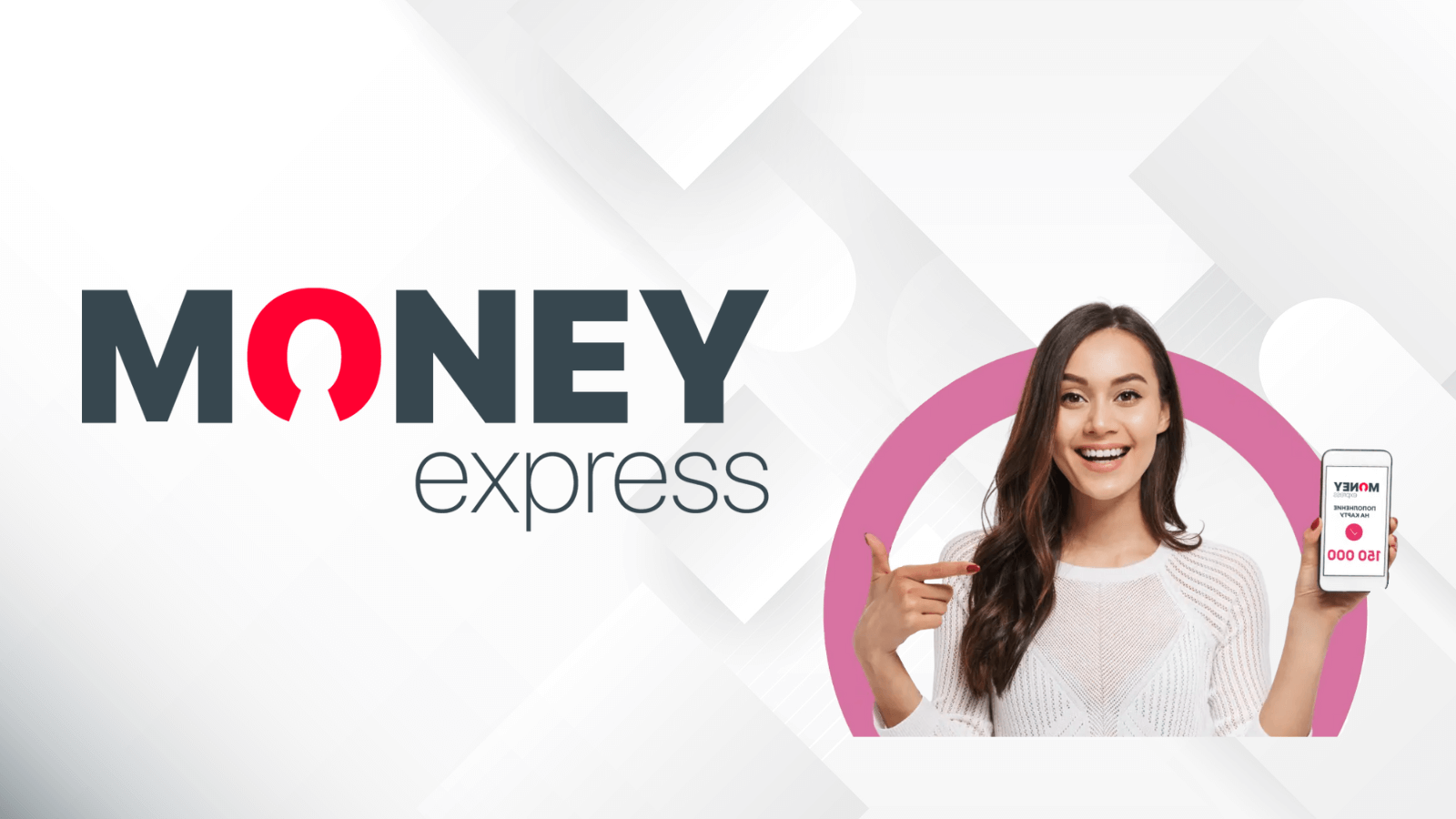 May 24, 2023 For investors | News
In April 2023, we added Smart Finance as a new loan provider from Kazakhstan to our platform Bondster. The company provides microloans under the Money Express brand and the interest offered on investments in its loans will range between 12 – 14 %.
The full name of the fintech company is MFO Smart Finance LLP and it was established in May 2019. In Kazakhstan, Smart Finance focuses on providing online microloans under the Money Express brand. Although the company has not been around for that long, it has seen dynamic growth since its inception. From October 2019 to June 2022, it provided more than 49,000 loans worth over 2.3 billion tenge (over $5 million).
In a short period of time, Smart Finance was able to develop from a small startup with limited liquidity to a medium-sized, stable and profitable company. The vision of the company's management is to become a global leader in the field of online microloans in the coming years.
Smart Finance is a member of the Association of Microfinance Organizations of Kazakhstan. To operate its activity, it had to obtain a license from the state Agency of the Republic of Kazakhstan for the Regulation and Development of the Financial Market.
The main target group of the loan provider is natural persons aged between 18 and 65, to whom local banks cannot provide the loans they require. Even though the majority of Kazakhstan's population is of working age, many of them do not have access to credit products from banks. The reasons are often insufficient or bad credit history or low income. The availability of financing is also limited by the conservative approach of banks to providing loans. Moreover, large banks do not lend their clients small amounts for a short period of time.
The average age of a Smart Finance client is 34 years. In terms of gender, women prevail slightly in the client portfolio (54%) with over 80% of the provider's clients living in cities. In the dollar equivalent, successful applicants can get a microloan ranging from $20 to $370, with the average loan amount of $100. The minimum maturity of a microloan is 10 days, the maximum is 20.
Arranging a microloan takes place completely online. On the Money Express website, applicants need to fill in the application and sign the contract. If approved, the money is disbursed immediately to the client's bank account. Thanks to the use of modern technologies and automation, this process takes no more than 15 minutes.
For Smart Finance, providing high-quality services is paramount. In order to do that, it uses state-of-the-art technology and constantly works on improving its internal processes. The goal is to provide money to eligible clients quickly and easily. Those interested in getting a microloan can expect their creditworthiness to be thoroughly assessed. The company makes sure its prospective clients will be easily able to repay the loans they take. As for new clients, only about 10% of applications are approved. Returning customers are more successful in this regard, with a percentage of approved applications reaching 70%. By using this approach, the company strives to help clients build a positive credit history and strengthen a long-term relationship built on trust.
Smart Finance is run by an experienced management team. The company's CEO Aliya Akchurina has gained extensive experience in various senior positions at the largest banks over the past 20 years. Currently, 20 employees work for the company, and the team includes, for example, IT specialists, risk department analysts or debt collection workers.
Bondster's analytical team has assigned Smart Finance a B+ rating.
Author of the article: Roman Muller
---
Share the article