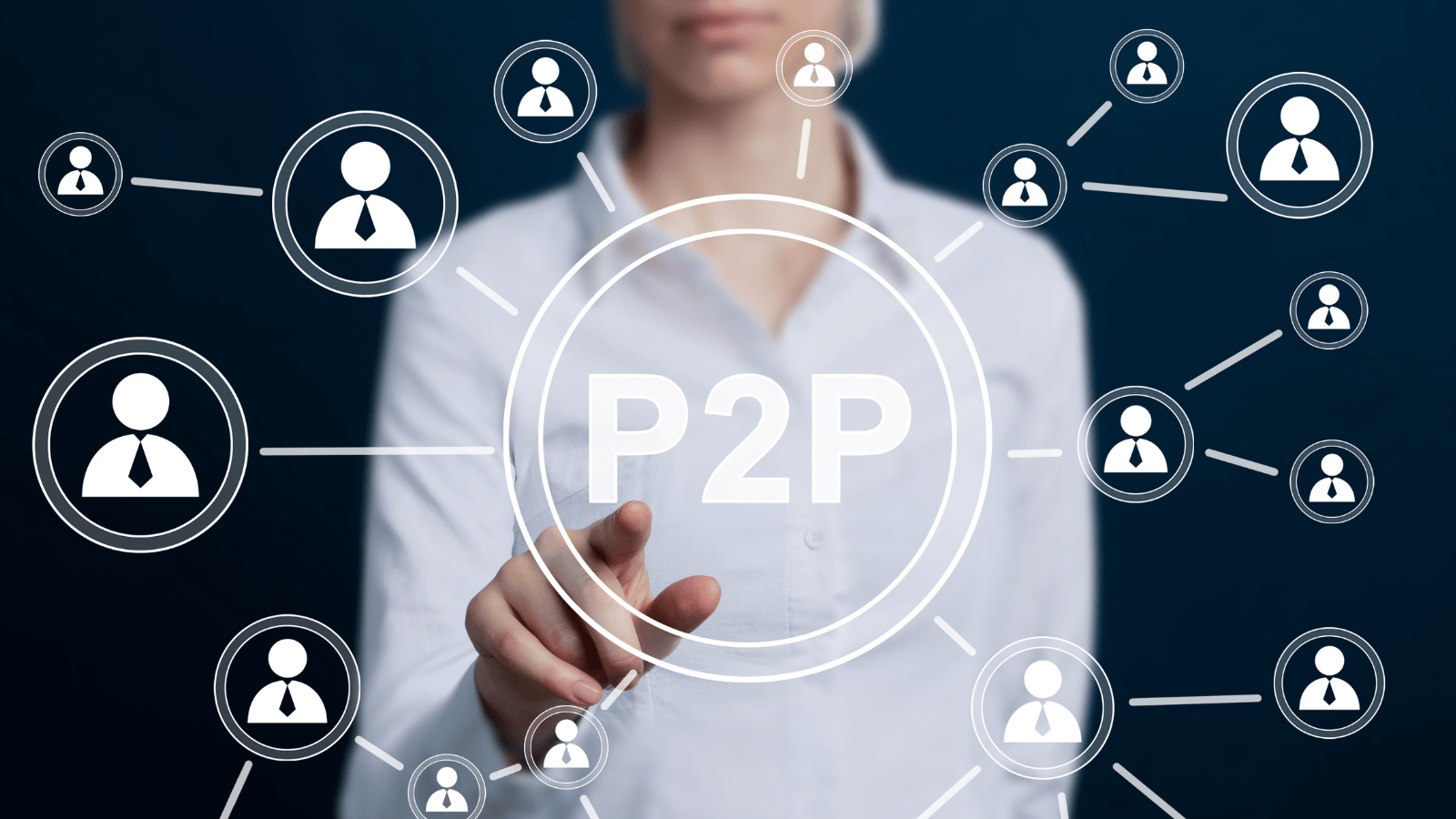 May 17, 2023 For investors
Investors have learned their lesson from last year's slump in capital markets and are now increasingly looking for alternative investments. Online P2P and P2B platforms have been booming in recent years.
Relying only on traditional asset classes when investing does not pay off. This was confirmed once again in 2022 when most traditional investment instruments suffered significant losses. Last year saw stock markets falling while the increase in interest rates by central banks also took its toll on the market prices of previously issued bonds. Only bank savings accounts and fixed-term accounts offered a positive appreciation of several percentage points. However, after factoring inflation in, even the cash held in these accounts depreciated.
Lesson from 2022: don't put all your eggs in one basket
Looking back at the last year's experience, investors realized the need to diversify their assets much more. Fixed-income investments are now in great demand. These include not only the ever-popular government and corporate bonds but also P2P and P2B loan investments. Through online platforms such as Bondster, one can easily invest in various types of loans.
The interest in P2P and P2B investments has been growing significantly in recent years. There are over 17.5 thousand users from different countries of the world registered on Bondster, and the amount of money invested has already exceeded 4 billion Czech crowns. The average annual return is 13.6 per cent.
Investors have a range of different types of loans to choose from. There are loans secured by real estate, cars, and other tangible property, as well as cryptocurrency available. For unsecured loans, most providers offer the so-called buyback guarantee.
P2P and P2B platforms are on the rise
The share of various alternative investments in investors' portfolios has been growing over recent years. Investments in loans through P2P and P2B platforms fit this category as well. With increasing Internet availability and the development of modern technologies, their number has been growing exponentially.
According to estimates by Acumen Research and Consulting, the global P2P lending market will grow at an annual rate of 29.1%. From $82.3 billion in 2021, it is expected to reach $804.2 billion in 2030. The P2P and P2B investment market offers the possibility of high appreciation independently of what is happening on the capital markets.
Credit platforms compete with traditional banks
P2P and P2B platforms are particularly successful in countries where people and companies face difficulties accessing traditional bank loans or where banks are unable to offer suitable loan products. The ever-increasing need for funding also contributes to the dynamic development of these online platforms. Thanks to modern technologies, it is today possible to provide lending faster and more efficiently. The lending platform markets are expanding rapidly in Latin America, Africa, the Middle East, Southeast Asia and India, for example. Although P2P and P2B platforms are not expected to completely replace traditional bank products, this method of lending will become increasingly common. We might also see connecting banks to these platforms in the future.
Investors are looking for opportunities
Investments in fixed-yield loans can more often replace traditional investments affected by inflation and changes in interest rates. As a result, the share of these investments in investors' portfolios is expected to grow in the coming years. At the same time, investors will likely be more selective when choosing investment platforms. The most successful ones will be those that not only bring attractive returns to investors but also provide a great user experience.
Author of the article: Roman Muller
---
Share the article