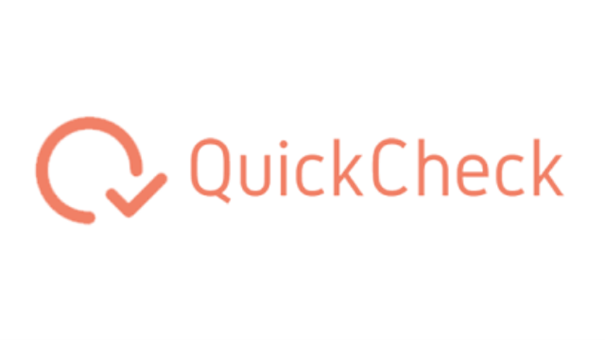 December 28, 2021 News
QuickCheck is a FinTech company founded in Nigeria in March 2017. It responds to the local largely rigid financial sector and provides loans to Nigerian consumers and micro-enterprises 24/7 through a mobile application.
The lending process is very fast and does not require any paper documents. It currently offers microloans with a maturity of up to 30 days and an average value of $80 (NGN 30,000). It owes its success to building loyalty. Returning customers account for over 70% of loans provided each month.
In addition to loyalty, QuickCheck also relies on detailed data analysis, which enables automatic evaluation of applications. The analysis is based on a patented algorithm which, with the help of machine learning, uses a large amount of data to automatically assess applications and determine the degree of probability that the applicant will duly repay the loan.
Since its inception, the company has provided loans worth over $40 million, and out of a total of 3.3 million loan applications, 1.1 million have been approved. "Most QuickCheck customers belong to the middle class, 80% of customers are aged 25-43 and the vast majority of them are men (74%). The annual interest rate charged to borrowers is 40-50% p.a.," says Fabiano Di Tomaso, CEO of the company (in the picture).
More information about the provider can be found in the Loan providers section, where you can also find the company's financial statements.
---
Share the article