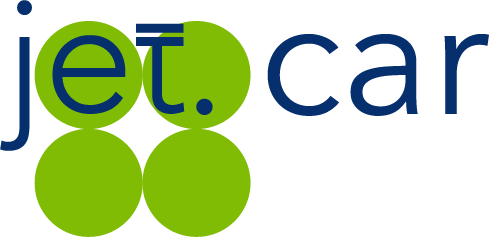 April 5, 2023
Jet car is a leading provider of leasing and leaseback products in Kazakhstan.
We have been providing access to auto loans to underserved consumers in Kazakhstan since 2019. Delivering our products via marketing, IT, car dealers partnerships and lead generation, we provide sustainable growth of the company year by year.
We have a chain of branches in Almaty and Shymkent and plan to expand farther. Our team today has 30+ highly efficient employees and 10+ year average fintech, e-commerce and banking experience of the top management.
---
Share the article