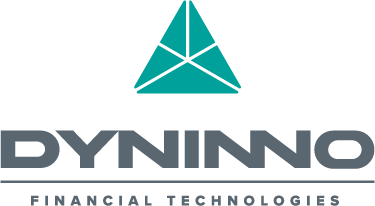 February 1, 2022
DYNINNO Fintech is a rapidly growing financial technology company. We provide access to loans and payment services to underserved consumers and small businesses across Europe and other regions. We are a part of DYNINNO Group of companies founded in San Francisco, delivering products and services to 50 markets globally via powerful marketing, IT, and lead generation.
Our offices are in Limassol, Moscow, Novgorod, Chisinau, Bucharest, and London. Entities in Azerbaijan and Philippines are fully licensed and in pre-launch stage. We have more than 350 employees and agents and 20+ year average banking and fintech experience of the top managers.
We have consolidated financial results audited by PwC.
---
Share the article