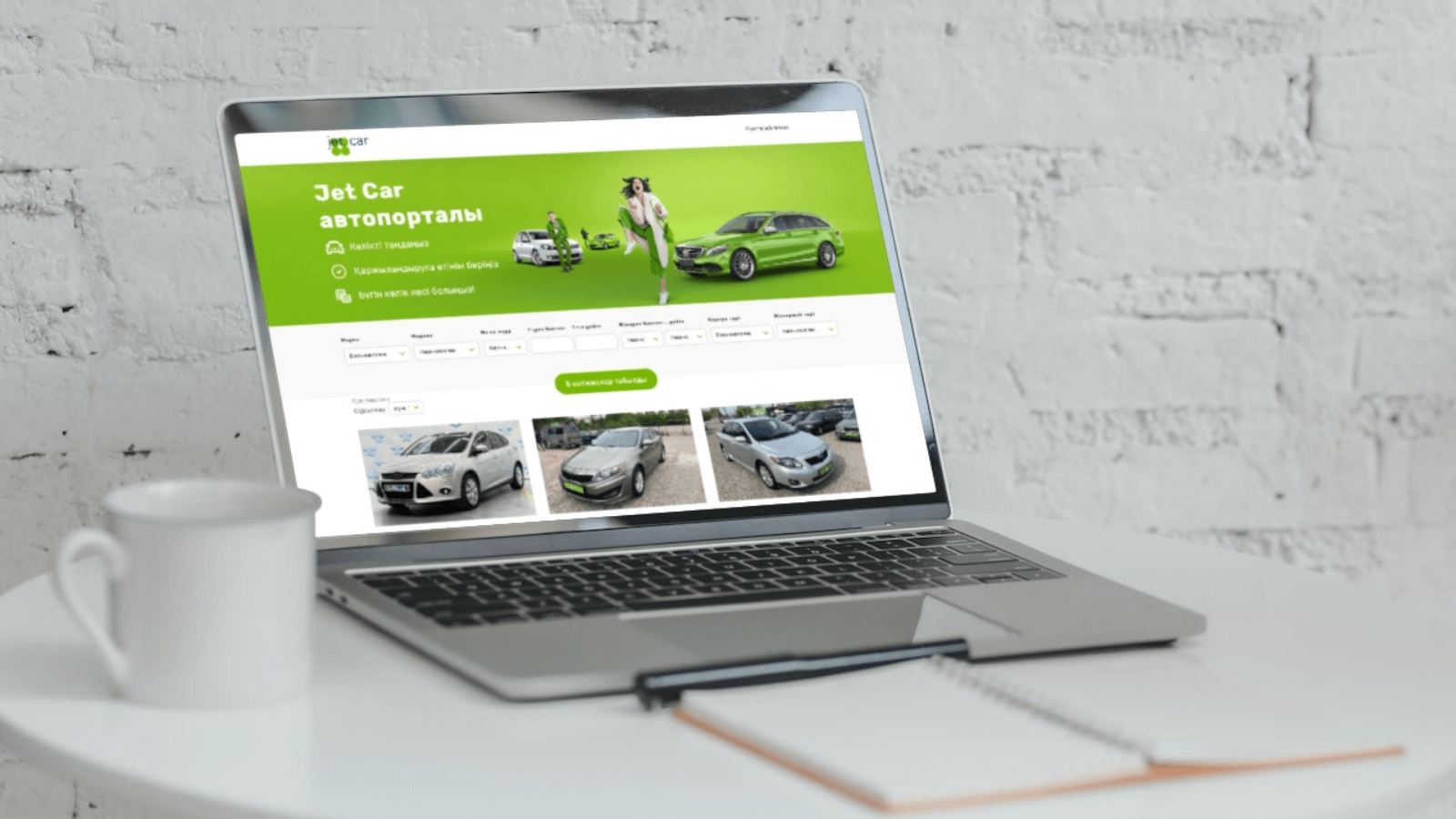 September 26, 2023 News
From April 2023, you can invest in loans from the Kazakh company Jet Car on Bondster. The company CEO Azamat Seitbekov accepted our invitation and gave us an interview. In it, you will find out how successful the company is in developing its business, for example, what guarantees the loan provider offers to investors or what news it has prepared for our investors.
Jet Car is one of the leading providers of vehicle financing in Kazakhstan. It has been operating on the market since 2018 and currently has offices in the cities of Almaty and Shymkent. Those interested in financing can choose between two basic loan products from the company's portfolio – financial leasing or a consumer loan secured by an automobile. 
So far, Jet Car has managed to fund loans worth over 2 million Czech crowns through the platform Bondster. The average return for investors currently sits at 14% p.a.
Exiting an investment possible
"From September 2023, Jet Car offers a new feature on its loans, which is the option to exit an investment once a year. Currently, the average loan term is 39 months. By doing so, the provider is striving to accommodate those Bondster platform users who want to invest for a shorter period of time."
Start investing
Listen to the full interview on YouTube. The video you can find below is in English. In the video settings, you can turn on the automatic translation of English subtitles into Czech.
Author of the article: Roman Muller
---
Share the article