June 2, 2022 News
The investing conference INVEST took place on 20 and 21 May in Stuttgart, Germany, and our team had to be there.
The Bondster team presented itself with its own stand, which was visited by a number of our investors and those interested in investing. Many of them joined the prize draw for a voucher worth €200, listened to a lecture by Dennis from Capital Insider and tasted Moravian wine or small snacks with a little gift in hand.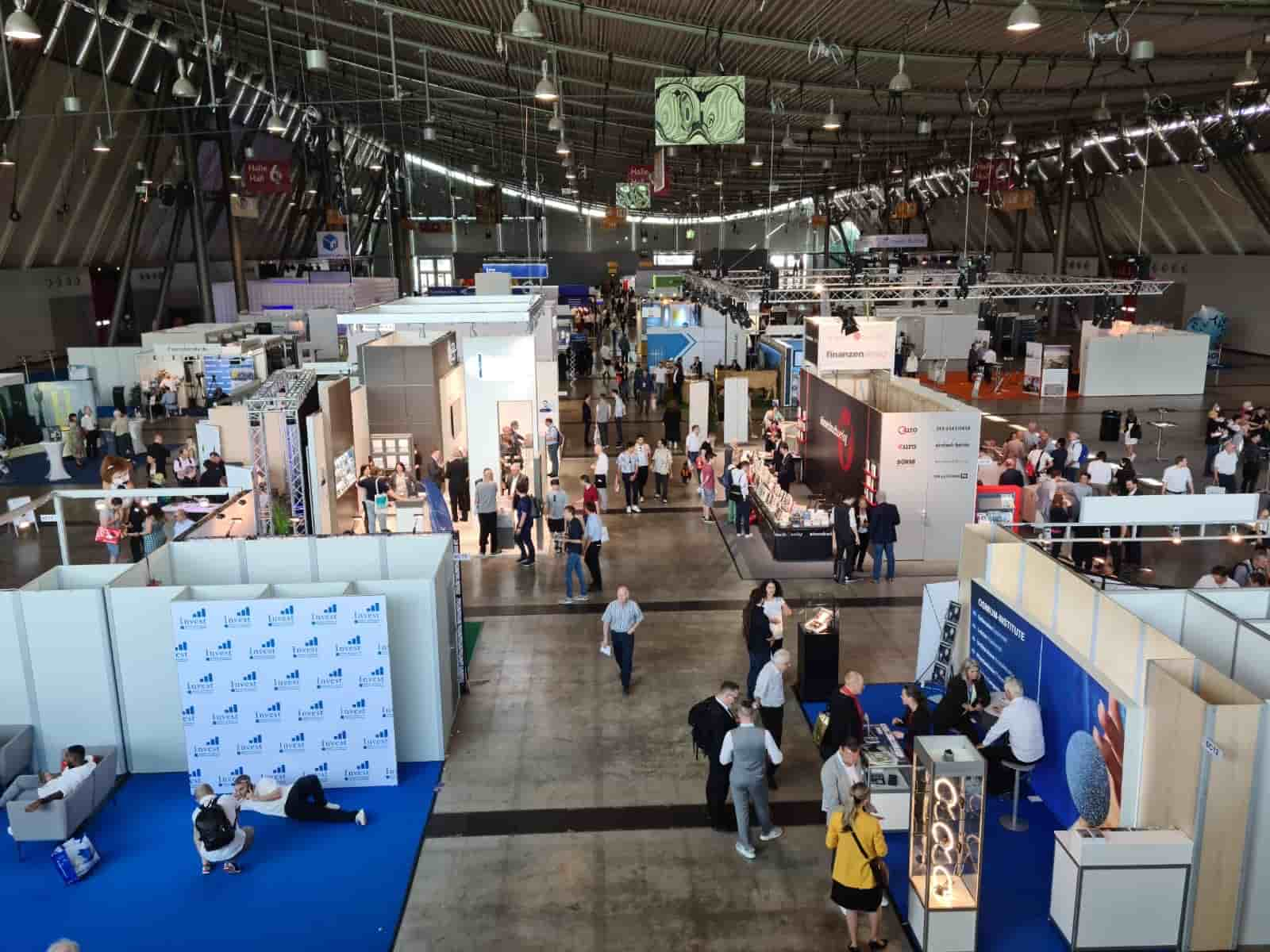 Our CEO Pavel Klema answered investors' questions and gave interviews to our affiliate partners. Many of these partners visited our stand to meet Marketa Mazanova, our affiliate specialist. They were also able to meet her at the Friday evening networking event, which was attended by the entire Bondster team from Stuttgart.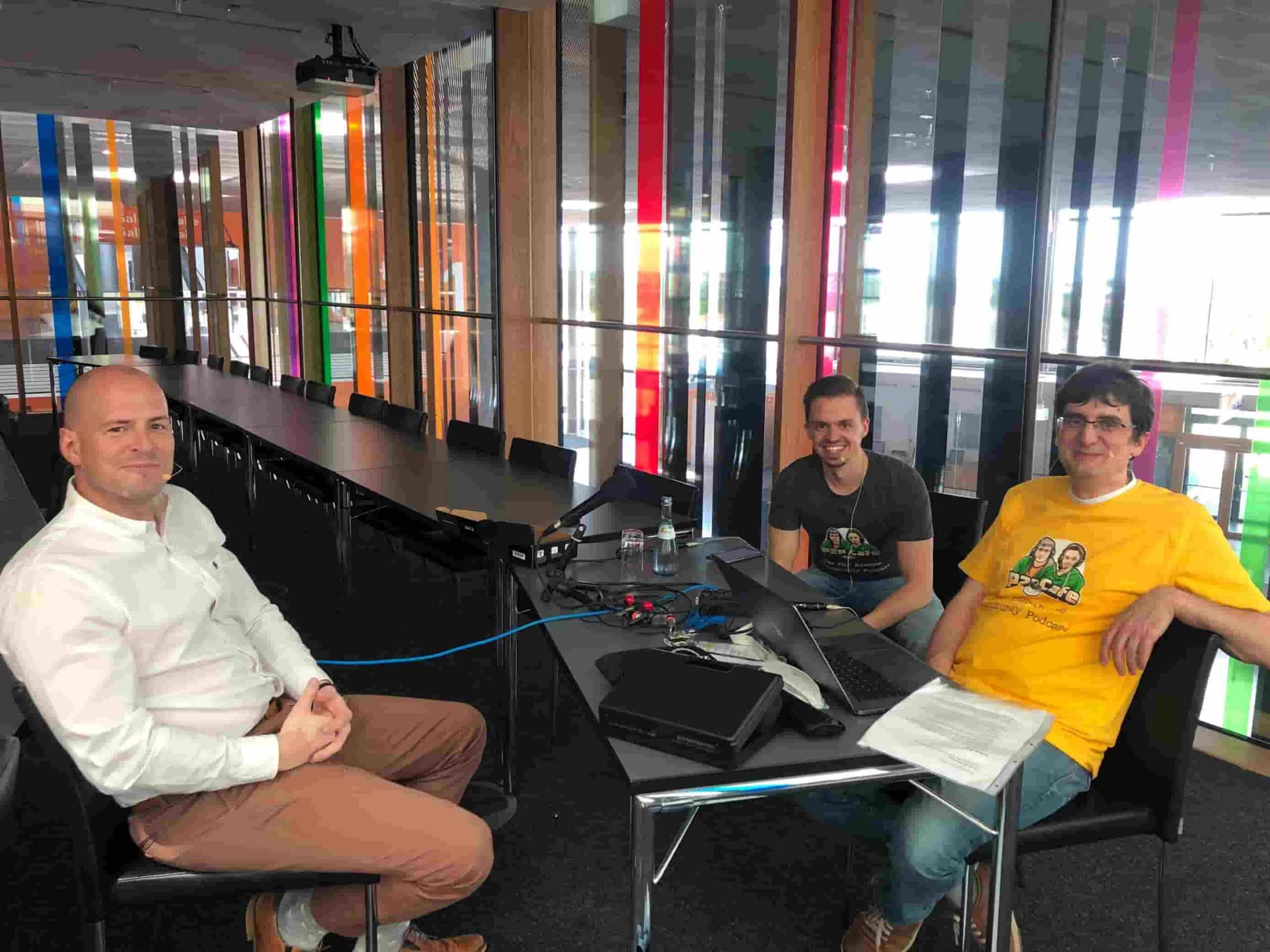 In this article, we would also like to announce the two winners of the draw for vouchers. One winner was drawn each day. Out of the 50 participants, the winners are:
Patrik Seitz
Melanie Groblereno
The winners will be contacted by email in the coming days, as will the other participants of the draw. We are looking forward to seeing you at one of our next conferences. 
Author: Marketa Mazanova
---
Share the article