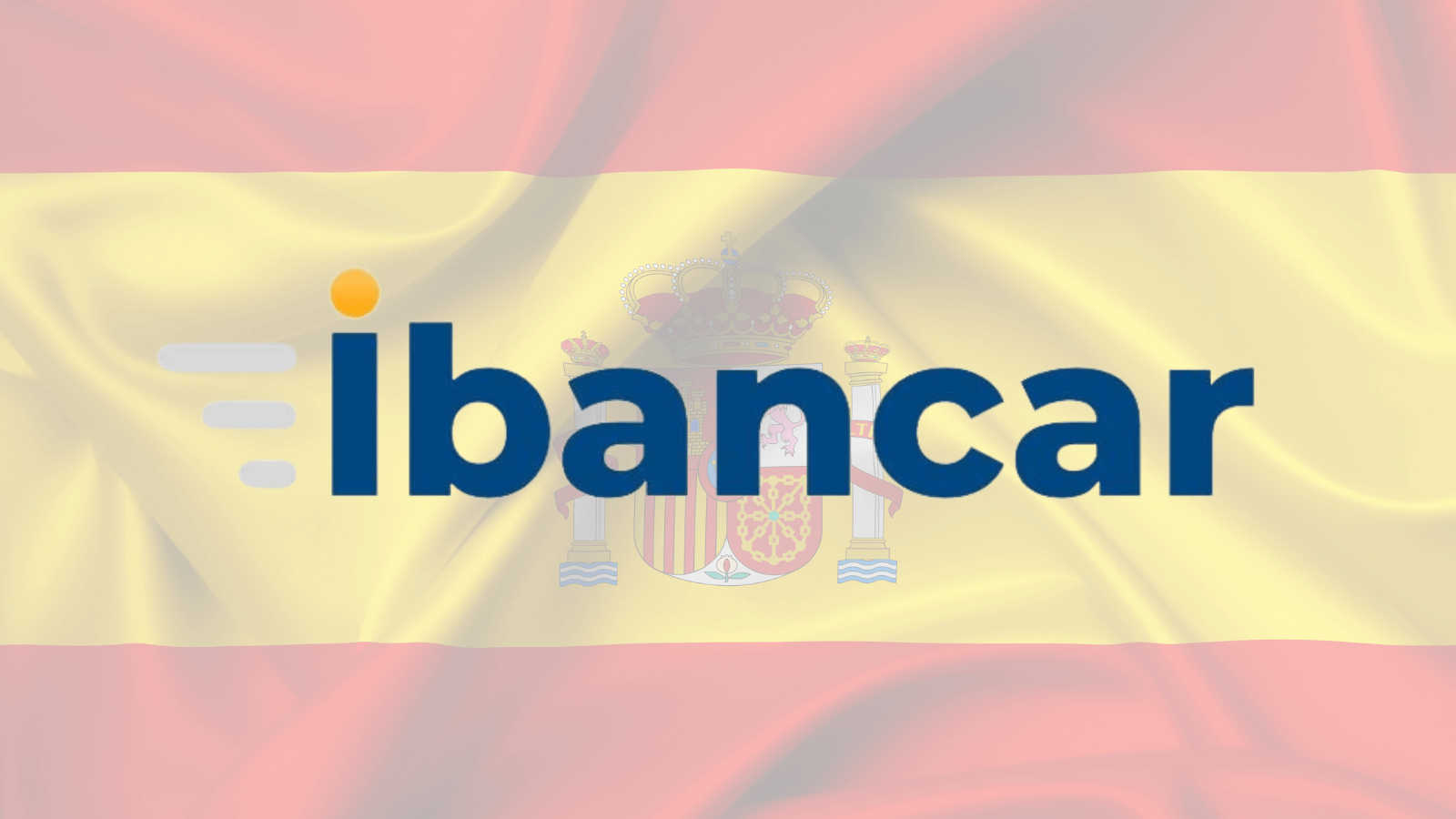 January 13, 2023 News
Accelerated Growth, Maximum Returns: Invest in the Low-Risk High-Profit Company
The Spanish asset-backed lender had an impressive FY 2022 overperforming in all fronts due to an excellent credit risk and collections performance:
The rate of origination for FY22 finished at €10.3m, leading into an
Asset Book of €9.0m (2x YoY increase).
Annual recurring revenue is ahead of plan at €4.5m (3x YoY increase).
Ibancar is profitable since Q3 2021 with FY22 annual net profit of €400k (4x YoY improvement)
The non-performing book remains below 4% and capital losses on these are minimal due to efficient collateral recovery.
Finished FY22 with a stronger cash position.
The use of collateral in lending continues to be the key element to success, it allows Ibancar to be inclusive as well as secure, delivering constant returns to investors.
Ibancar is working with Bondster since 2020, with an excellent loan performance:
100% payments properly paid
0% defaulted loans
We continue to support the P2P market and as an investor you can follow Ibancar and ask questions via its transparency website https://p2p.ibancar.com/
Alexander Melis, CEO Ibancar World SL
---
Share the article