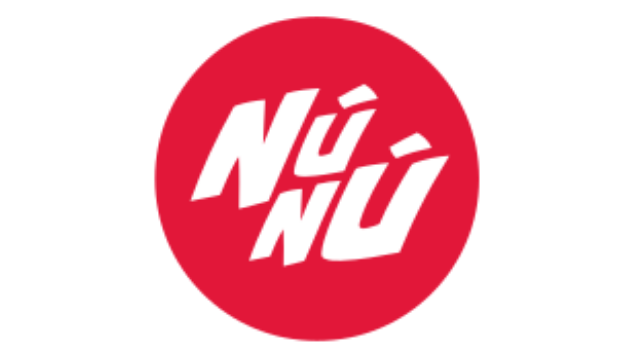 December 28, 2021 News
The Icelandic company NúNú focuses mainly on one-off loans with immediate disbursement. The process of applying, evaluating and disbursing loans is fully digitized and automated, and everything takes place online. To date, over a million loans have been provided totalling €136 million.
NúNú was founded in 2020 but its history goes much further; it is the successor of a group of several companies offering consumer credit and operating on the Icelandic market since 2009. "The continuity of a successful and time-tested business model has been helped by our managers, who have been with us virtually from the very beginning," says Leifur Alexander Haraldsson, Managing Director at NúNú (in the picture).
The maximum amount of a loan is €150, up to the total limit of €2,000. The loan application is processed online, with the average time needed to fill in the application of 16 seconds. In 83% of cases, the loan is approved. The maturity is usually up to 1 month. The default rate is less than 3% and the so-called skin in the game is 5%.
NúNú is part of the ORKA Ventures group. It is headquartered in the Czech Republic and has branches in Iceland and Denmark. "The main market for us is Iceland. For greater comfort and customer satisfaction, we have also built our own call centre there," adds Leifur Alexander Haraldsson.
You can find more information about the provider at orka-ventures.com and in the Providers section, where you can also find the company's financial statements.
---
Share the article