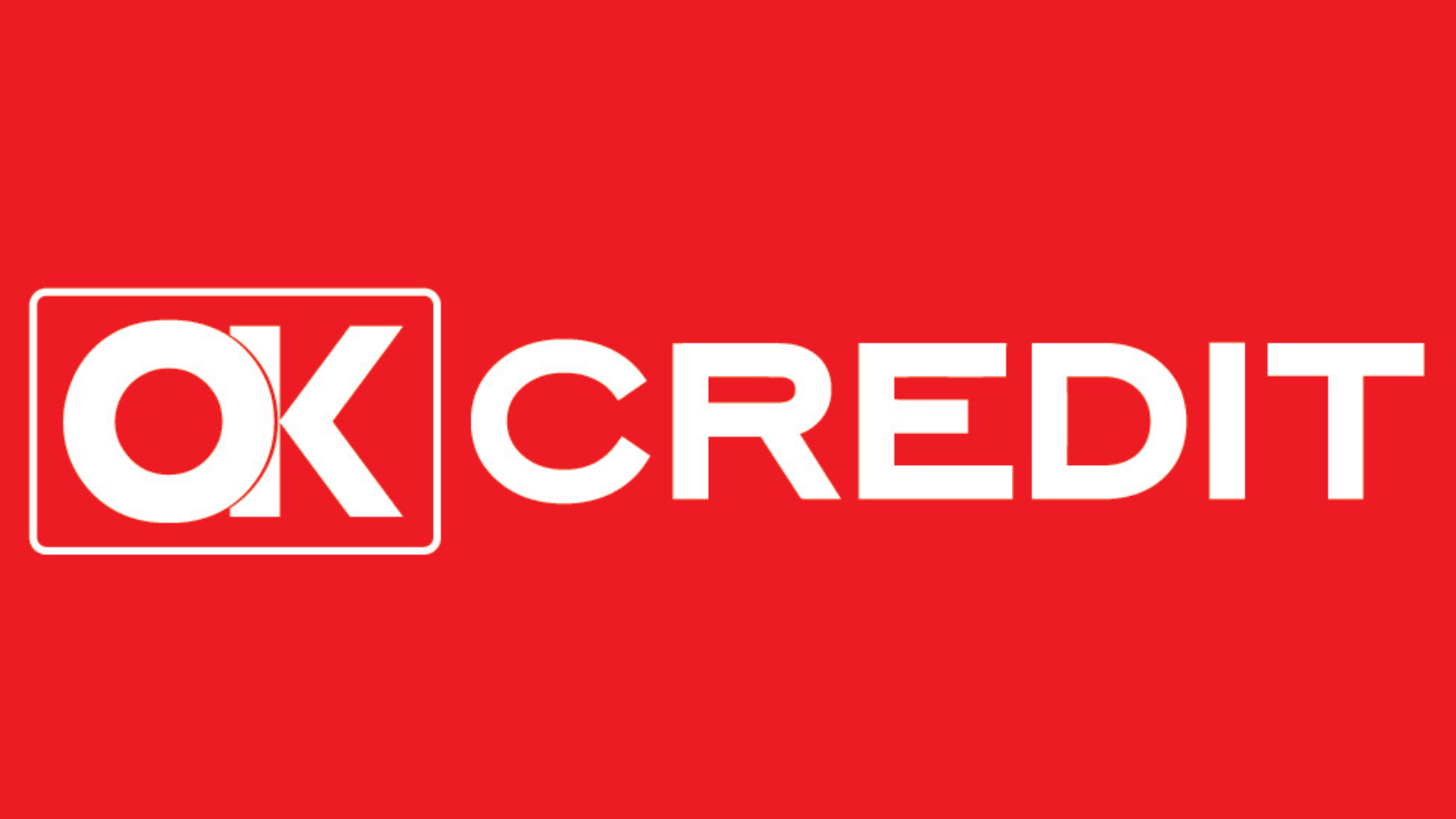 February 15, 2022 For investors | News
The new provider of investment loans on the Bondster platform is the Moldovan company OK CREDIT, which focuses on short-term microloans and loans secured by movable and immovable property. It has been offering its services to the people of Moldova since 2014 and brings the benefits of modern lending to this Eastern European market.
The company puts great emphasis on the individual approach to each customer and fully understands the need of clients to obtain money quickly and without unnecessary paperwork. The loan amount ranges from €50 to €10,000. The average loan amount is €450 and its average term is 15 months. Almost half of loan applicants belong to the age category of 22-35 years and the most frequent purpose of the loan is housing-related expenses. The number of loans provided by OK CREDIT grows every year. In 2017, a foreign investor joined the company and helped it further develop its services and make them more accessible to a wider range of applicants.
OK CREDIT currently employs 24 people. The director and co-founder of the company is Vadim Prisacari, who has been working in the field of finance for more than 19 years. Last year, OK CREDIT issued 2,144 loans and the company's profit reached €45,200, an increase of more than 13% compared to 2020. The average return on OK CREDIT loans on Bondster will be in the range of 10-12% p.a.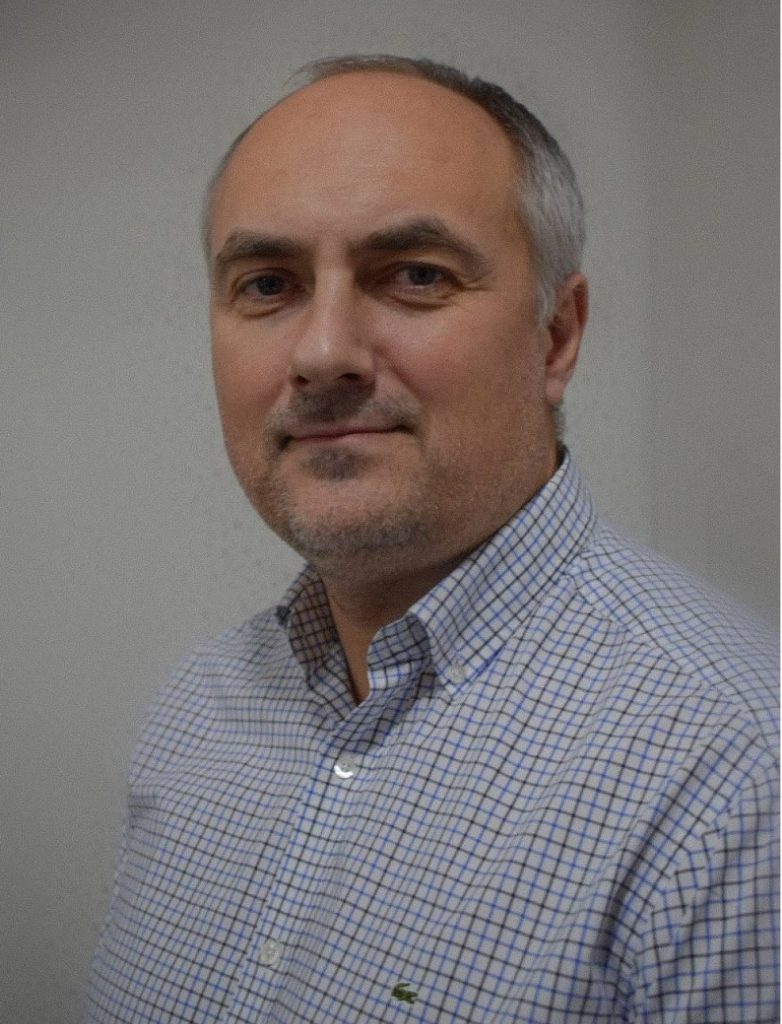 You can find more information about the company on its website and also in the Providers section, where you will also find the company's financial statements.
---
Share the article