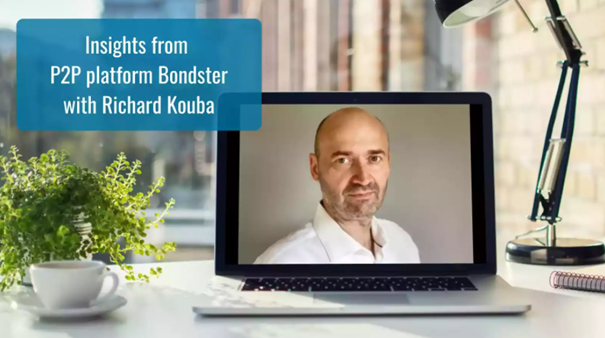 December 28, 2021 News
The Enqome portal interviewed Richard Kouba, Chief Sales and Marketing Officer.
Enqome is a web portal focused on personal finance and investing. It teaches its readers to make independent financial decisions, based on relevant information, and thus achieve their goals. Therefore it's no surprise that you can find a comprehensive section on P2P platforms and investing in P2P loans on their website.
In the interview, you will learn more about crypto backed loans, the planned regulation of P2P platforms, new loan providers on Bondster and also how Richard Kouba perceives the future of P2P loans in Europe. You can read the whole interview (in English) here.
---
Share the article