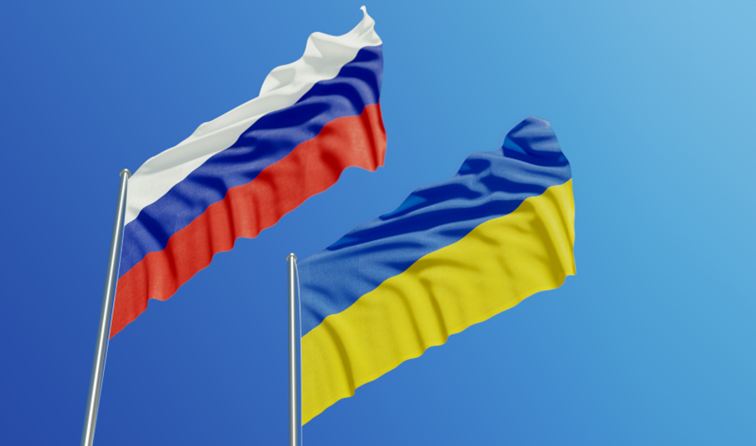 February 21, 2022 For investors
Tensions are rising around the world over a potential Russian-Ukrainian conflict. European and American allies have agreed on the form of sanctions that would be imposed on Russia in case it attacks Ukraine.
The agreed sanctions fall into three categories – strict control of exports to Russia, extending the list of Russian citizens who are not allowed to enter the EU and the so-called sectoral sanctions which would affect the financial sector. If imposed, they would have a negative impact on financial operations and cut Russian banks off money on the capital markets. However, the complete exclusion of Russia from the international payment system (SWIFT) is not among the sanctions.
We assure our investors that we are closely monitoring and evaluating the situation. The currently approved sanctions do not apply to the lenders operating in the Russian market who offer their loans on Bondster or their clients. The sanctions approved so far have no impact on international payments; all financial transactions related to investment loans including loan repayments to investors remain unrestricted.
We will continue to monitor current events and keep our investors informed. Should you have any additional questions, feel free to contact us.
Author: Michal Rázga
---
Share the article