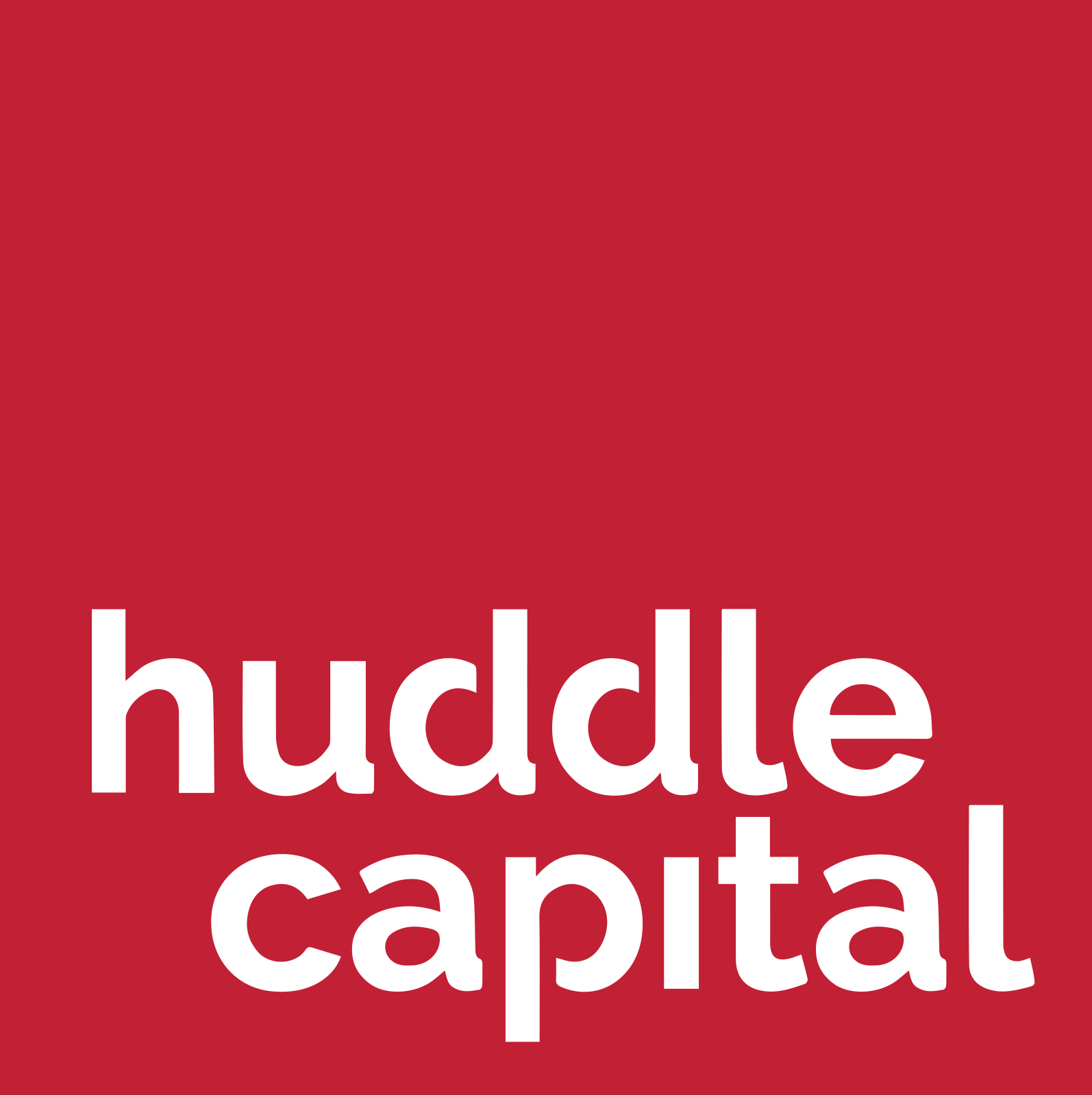 June 6, 2023
Huddle Capital Group is an established UK based specialist lender, providing asset backed finance to UK SME clients. Over the years, the Group has originated a substantial portfolio of loans to a range of creditworthy and professional borrowers.
Huddle Capital has identified strong growth potential in this area, due to the high volume of unserved demand for SME Finance in respect of borrowers, but also in light of the low yield environment in the debt markets, and is able to offer a higher rate of return to investors.
There is a substantial gap being left open by traditional lenders, who are often constrained by regulation, a low risk appetite and complex internal processes. Huddle Capital have stepped into this gap with our core objective being to not just benefit investors, but also a large number of SME's who were previously unable to access finance to grow their businesses.
The Group offers investors the opportunity to invest in high calibre debt deals to make market beating returns on their investments, whilst also to provide support to UK businesses, which haven't been given the finance to grow. By connecting the two together, businesses are given the opportunity to thrive, and investors access to attractive returns on their savings.
---
Share the article