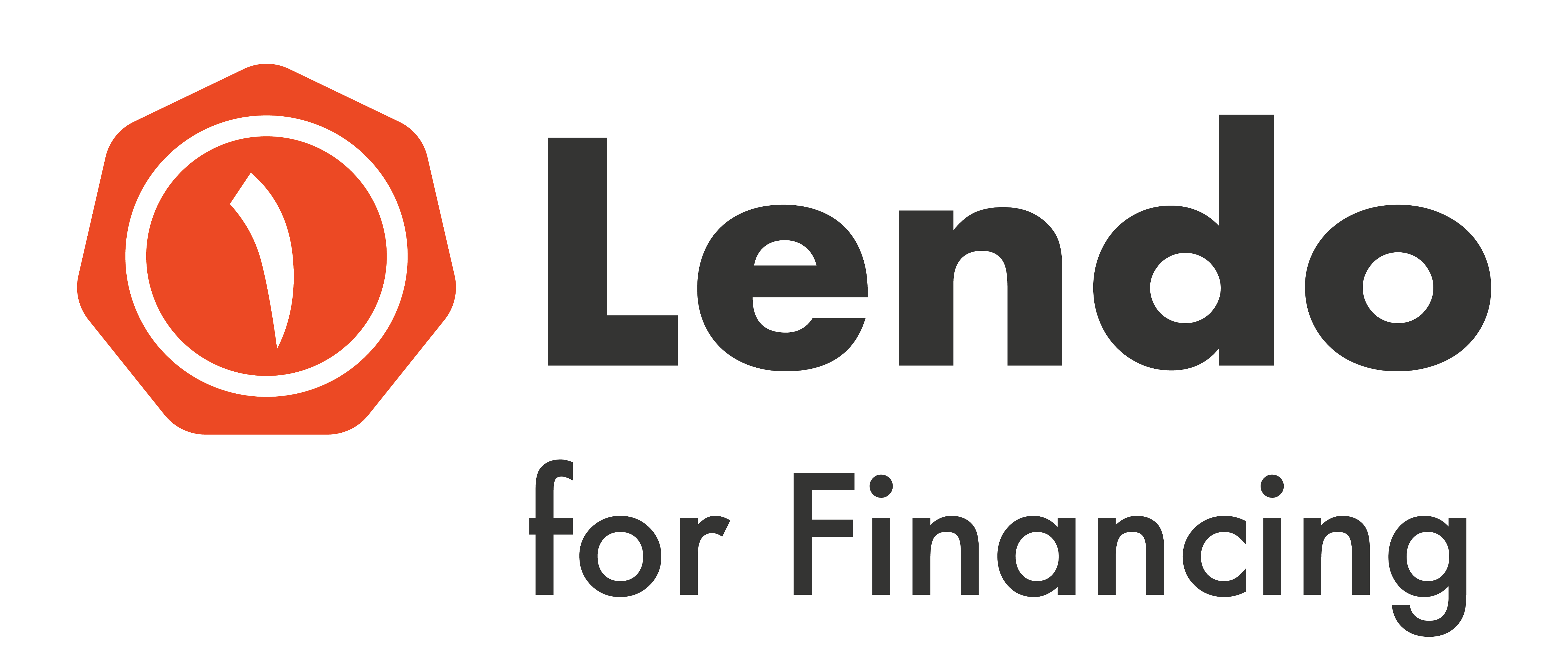 September 21, 2022
Lendo For Finance LLC is a non-banking financial lender in Jordan that has been a pioneer in bringing a modern and efficient consumer loan service to the market. Established in the year 2019, the company has successfully sustained business through Covid 19 pandemic and has been consistently growing its loan portfolio.
Lendo is a data driven company with a fully automated client scoring process and advanced internal IT and BI systems. Advanced risk management ensures a high quality loan portfolio with a relatively low number of non-performing customers.
Lendo has 14 branches across the country, thus, providing a high quality service to the clients and having a well-known and respected brand in Jordan. The company provides loans in JOD from 130 JOD to 850 JOD with average ticket of 250 JOD and maturity of 27 days.
---
Share the article