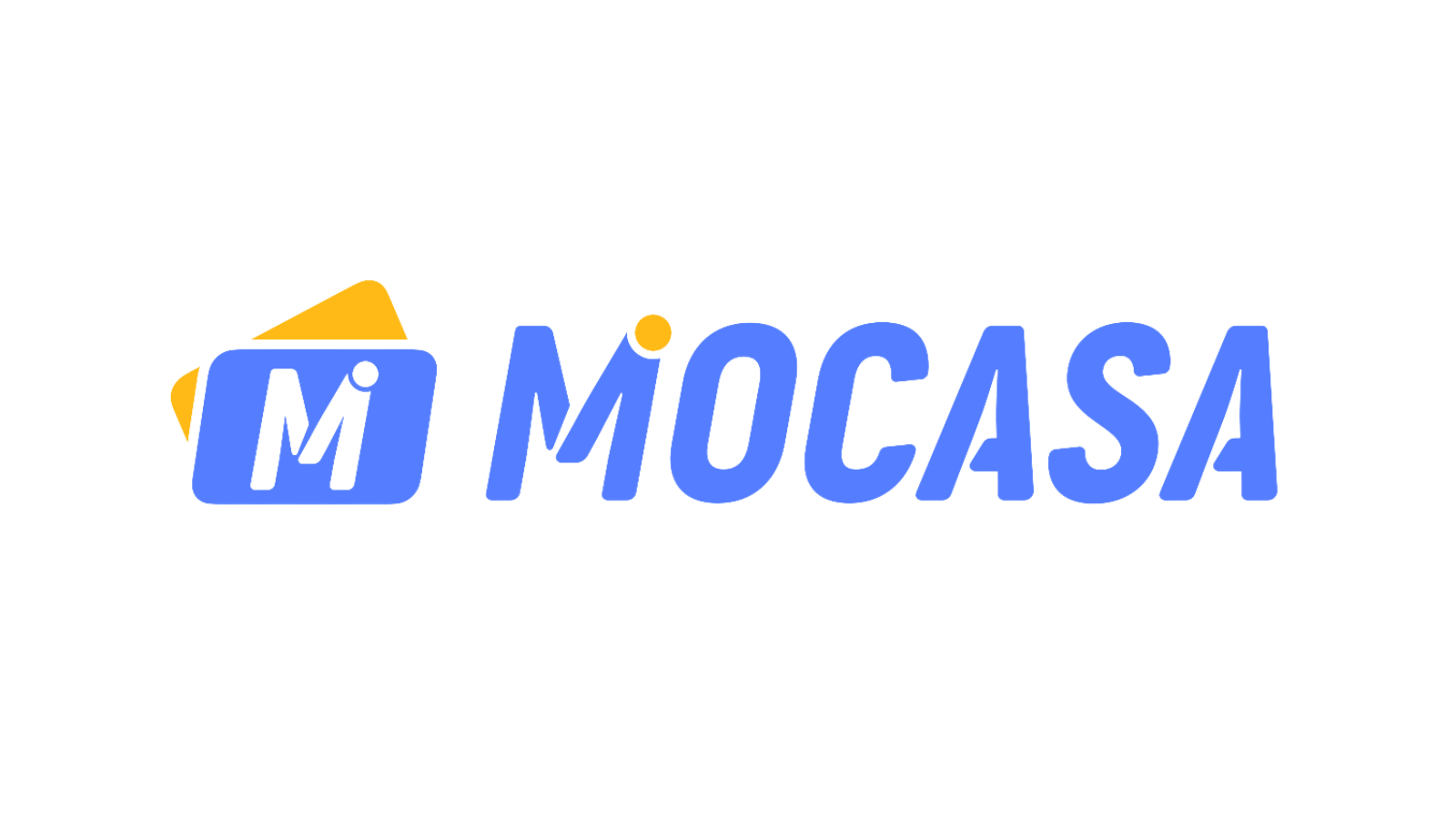 August 31, 2023
Founded in 2021, Mocasa is a fintech company focusing on providing innovative credit payment services to the Philippines market. It aims to enable Filipino users to experience the convenience of credit payment anytime and anywhere – whether online or offline – while also enjoying benefits such as zero interest when paying on time and flexible installment plans. It has also partnered with Mastercard and Asia United Bank (AUB) to provide quality credit services.
Mocasa currently has over 700,000 registered users. By opening a credit account on Mocasa, users can easily make payments via QR code scanning or Mocasa Card (virtual Mastercard).
Mocasa uses a real-time intelligence risk assessing system to evaluate the users credibility, at the same time, it also offers users a way of building their credit history from zero via the Constructive Account.
---
Share the article