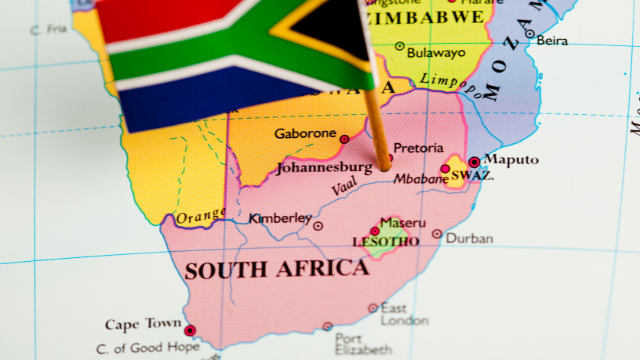 December 28, 2021 News
Lime Loans South Africa provides payday loans with maturity from 5 to 35 days ranging from 20 to 300 euros. In the second half of 2020, the company was temporarily in arrears due to the global coronavirus pandemic and government measures introduced in South Africa. The company later managed to make all the payments ahead of schedule. Based on a new examination of financial results and the quality of the client portfolio, the company has been once again included on Bondster, where it offers new loans with an interesting return of around 15%.
Lime Loans South Africa was founded in 2015, is based in Johannesburg and is part of the Russian Lime Credit Group. It was established in 2013 in Russia, is certified as a micro-financial institution and registered with the Russian Central Bank. The group also provides loans under the Lime brand in Poland and Mexico.
To assess applications, Lime Loans SA uses a sophisticated system that automatically evaluates data from several external sources supplemented by verified data from the application and information from bank statements. The company has grown significantly since its inception and since 2018 it has been providing over 20,000 loans worth over 2 million euros in total every year.
In the second half of 2020, the company faced difficulties caused by the global spread of coronavirus and the COVID-19 disease. As a result of the government's emergency measures in South Africa, the loan provider got temporarily in arrears with its payments. Bondster accommodated Lime Loans SA and designed a payment schedule for it to repay its obligations. Lime Loans SA then repaid it properly, and even ahead of schedule.
In this context, we would like to remind you that, from the investor's point of view, the best way to prevent similar outages, even temporary ones, is to diversify your portfolio as much as possible. You can learn how to do so in the article
Following the successful repayment by Lime Loans SA, Bondster re-examined the provider using the standardized procedure, which it also conducts at regular intervals with all of its providers. After that, Bondster once again placed a number of new loans by Lime Loans SA on the platform, which yield a very decent interest of about 15%.
More information about the provider can be found at http://www.lime24.co.za and in the Providers section, where you can also find the company's financial statements.
---
Share the article